Oktoberfest Corralejo 2019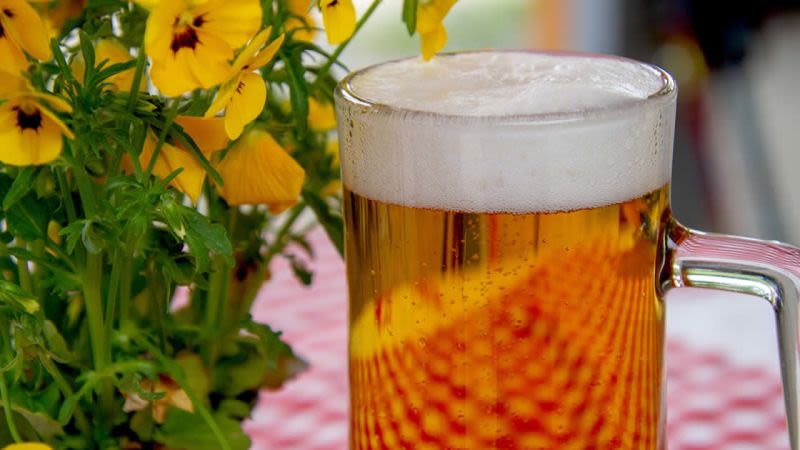 Come to Corralejo to enjoy the authentic atmosphere of the Oktoberfest, in a sunny location, on one of the most incredible islands in the Canaries. There will be be three days of animation that will make you live the most famous beer festival in Germany. Selection of beer, music and gastronomy specific to the region of Bavaria.
Oktoberfest is coming to Corralejo, Fuerteventura: 4 - 6 October 2019
2019 SCHEDULE
On Friday, 4 October, the event will start at 8 PM and will continue until midnight with Bavarian cuisine, music and of course beer.
On Saturday, 5 October, the event will start in the morning, at 10 AM, serving a Bavarian breakfast. There will also be thematic music and Oktoberfest games as entertainment. From 5 PM to 7 PM the location will be closed and it will reopen again at 7 PM with a typical dinner from Bavaria. The party will continue with music and good beer until midnight.
On Sunday, 6 October, the last day of the event, the event will start at 10 AM with a breakfast served with Bavarian products and the event will continue in a similar way as on Saturday, with music and Oktoberfest themed games, plus great beer of course.