Corralejo Carnival 2020 - Dates & Events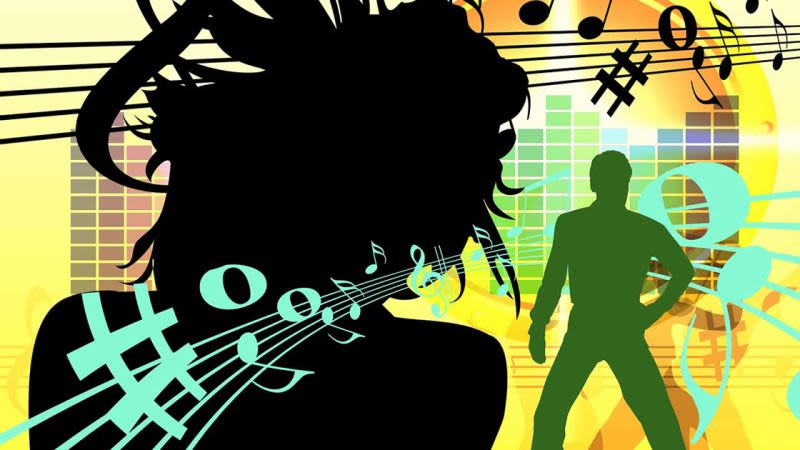 Out of all the carnivals in Fuerteventura, the carnival in Corralejo is probably the most expected one of all.
Corralejo Carnival Dates 2020: 5 - 21 March 2020
The theme of the 2020 carnival was announced by Ayuntamiento de La Oliva well ahead of time (unlike previous years) so that the participant groups will have enough time to prepare their costumes.
The theme was chosen by an online popular vote. The other themes proposed were: Rio de Janeiro and The Marvel Universe.
Info about other carnivals in Fuerteventura
The main events during the carnival in Corralejo
El Pregon: 5 March 2020
Election of the Carnival Queen: 6 March 2020
Day & Night Carnival: 7 March 2020
Children Carnival: to be announced
Gala Drag Queen: 9 March 2020
Third Age Day: to be announced
Children's Party: to be announced
Dance Day / Dia de Danzas: to be announced
Maraton de murgas: to be announced
Coso de carnaval de Corralejo / Main parade in Corralejo: 14 March 2020

Burial of the sardine / Entierro de la sardina: to be announced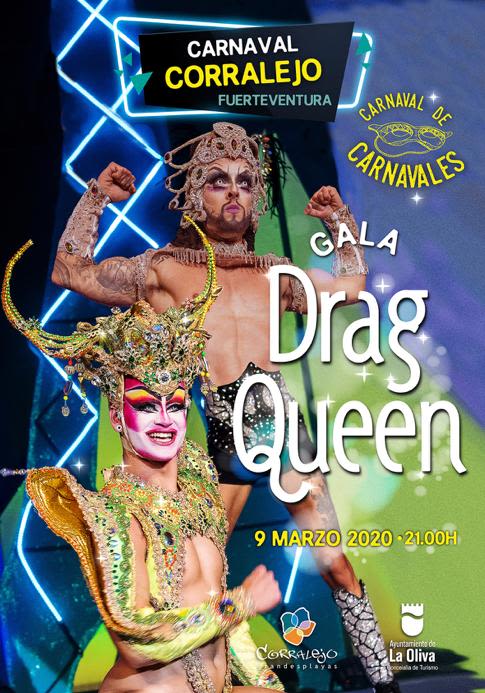 Drag Queen Gala 2020 in Corralejo
One of the most anticipated carnival events is the Gala Drag Queen, which will take place on Monday, March 9th, in Corralejo, an event that already has more than twenty years of history, as it began only one year after the first drag gala in the Canary Islands, which was the one of Las Palmas de Gran Canaria in 1998.
See also more things to do in Corralejo

Info about the weather in Fuerteventura in March