Corralejo Carnival 2021 - Dates & Events (To Be Announced)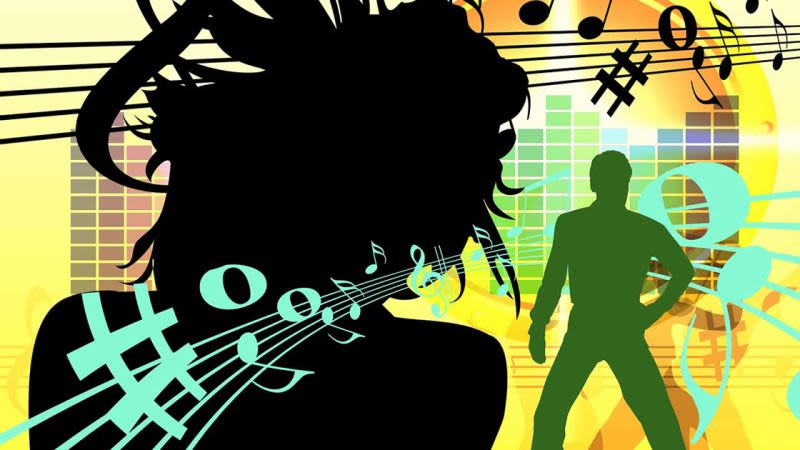 Out of all the carnivals in Fuerteventura, the carnival in Corralejo is probably the most expected one of all.
Will there be a carnival in Corralejo in 2021?
Corralejo carnival theme in 2021: to be announced
Due to the ongoing Coronavirus pandemic, there are no large events currently scheduled to happen in Fuerteventura. Even the big carnival in Santa Cruz de Tenerife is cancelled in 2021, with everyone hoping that things will return to normal by 2022 so that the next edition of the carnival will be celebrated as usual in Corralejo once again.
In recent years, the theme was chosen by an online popular vote, so we'll have to wait and see how it will be for the upcoming edition.
In 2020, the carnival in Corralejo was cut short due to the Coronavirus pandemic, like many other carnivals in the Canary Islands and the Ayuntamiento (City Council) has not announced yet the dates for the 2021 carnival in Corralejo.
There is no way to know how events of this type will take place in the future, as most events in Europe have been cancelled since March and most big summer festivals and events have been cancelled as well since large crowd gatherings are still banned in most countries.
The main events during the carnival in Corralejo
El Pregon: to be announced
Election of the Carnival Queen: to be announced
Day & Night Carnival: to be announced
Kids' Queen Gala: to be announced
Gala Drag Queen: to be announced
Festive Day: to be announced
Carnival of the Elderly: to be announced
Dance Day / Dia de Danzas: to be announced
Children's Party: to be announced
Coso de carnaval de Corralejo / Main parade in Corralejo: to be announced

Burial of the sardine / Entierro de la sardina: to be announced
Drag Queen Gala in Corralejo
One of the most anticipated carnival events is the Gala Drag Queen, which is an event that already has more than twenty years of history, as it began only one year after the first drag gala in the Canary Islands, which was the one of Las Palmas de Gran Canaria in 1998.