The famous restaurant La Frasquita has been rebuilt and will reopen soon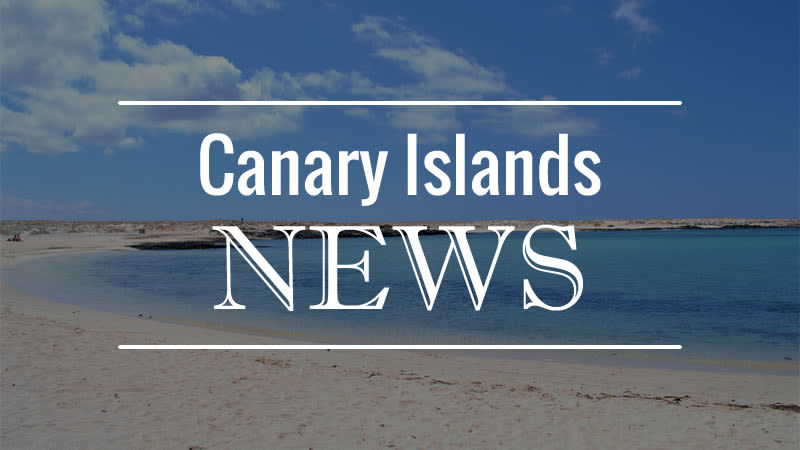 Good news for Caleta de Fuste this week: the famous restaurant La Frasquita will reopen soon, after being demolished due to works done to built the new maritime promenade - Paseo Marítimo de la Playa del Castillo.
The restaurant of La Frasquita had a history of over 30 years and they were famous for the fresh fish and seafood dishes that were served there. The restaurant used to be located right on the beach and it was always full at lunchtime.
The Council of Antigua has rebuilt the restaurant La Frasquita and the mayor Juan José Cazorla has personally handed out the keys of the new restaurant to the owner.
See also a list of more things to do in Caleta de Fuste
The Council of Antigua has given a new and modern design to the restaurant, in a new location where they are sure to be able to offer the same services and food as they did before. The new building of the restaurant has 132m2, 2 levels and is situated near the parking spaces around Paseo Maritimo del Castillo. The building is still facing the sea, so customers will get to enjoy beautiful views of the water.
Petrina, the owner of La Frasquita, has expressed her happiness of seeing the restaurant rebuilt and has declared that they will be open as soon as possible, in the next few weeks.