Does it ever snow in Gran Canaria?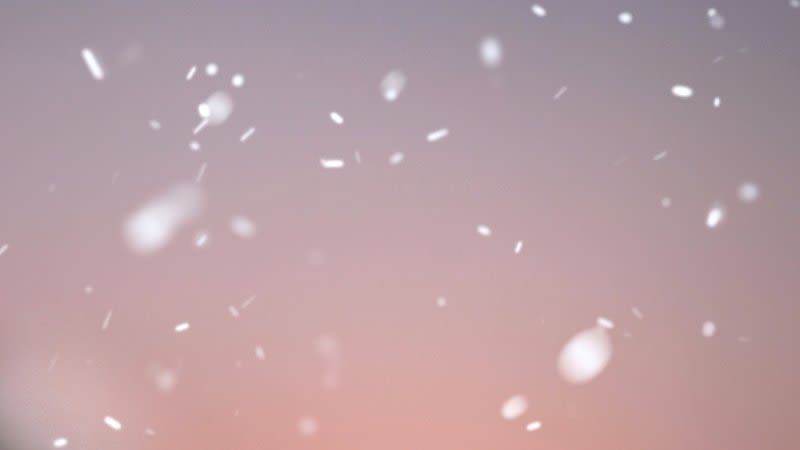 Gran Canaria is a warm winter destination for European travelers, but even so, many people wonder... does it ever snow in Gran Canaria? Is it possible to see snow on the island?
The center of the island is pretty mountainous, with a maximum elevation that almost reaches 2,000 m, so one might think that it is possible to see snow in Gran Canaria.
So...is it truly possible?
YES.
It is possible to see snow in Gran Canaria, but only high in the mountains, and even there, not very often.
As opposed to Tenerife, where it snows yearly on Mount Teide, Gran Canaria does not see as much snow, nor as frequently as on its neighboring island.
But most holidaymakers, who usually spend their winter only in the warm and sunny south, would be surprised to learn that sometimes it does happen to snow at high altitudes. When it does happen, it usually is at altitudes over 1,600 m, but it can happen also at around 1,000 m altitudes, although is a rare occurrence.
Even in 2020, there was snow in the municipality of Tejeda in late March, during the Coronavirus lockdown, so it was not possible for people to travel to see the white blanket.
Does it snow in the south of Gran Canaria?
NO. You won't see snow in the south of the island.
Like we said, most visitors don't even know there's snow on the mountain peaks, and that's because in the south the weather stays warm and sunny even in winter.
Gran Canaria is known as the "Miniature continent" island, due to the fact that it is so diverse in landscapes, geography, and climate, so the weather can vary a lot between different parts of the island.
Driving to see the snow
If you have a rental car and you hear on the news about snow happening in the mountains, make sure to check traffic info before heading there, to see if the roads are open.
Remember that cars in Gran Canaria are not prepared for winter weather, so they are not usually equipped with winter tires, and as a consequence, the authorities might restrict access on some roads while the snow is still happening.