Gáldar Carnival 2020 - Tales and Fables in Gran Canaria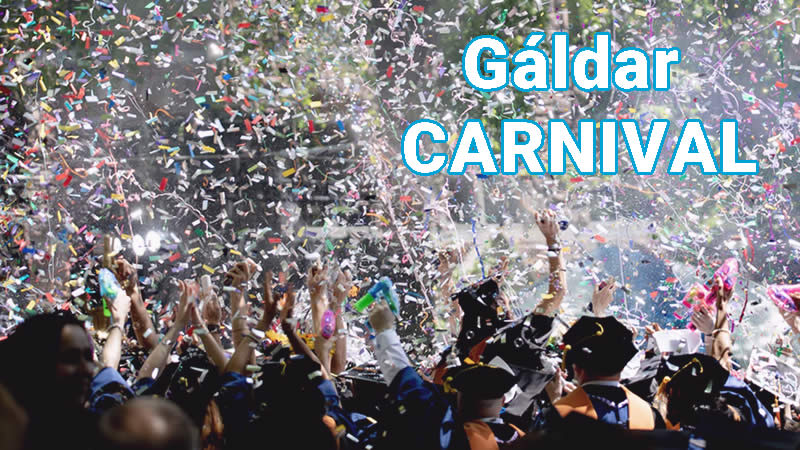 "Tales and fables" will be the allegory of the Carnival in Gáldar in 2020, after the theme was elected with 37% of the votes, by the participants in this online election.
Gáldar Carnival 2020 Dates: February 14 - 28, 2020
The theme for 2020 is dedicated to imagination and fantasy, so you can be as creative as you can with your costume for the festivities.
For the second year in a row, the theme of the carnival in Galdar will coincide with the theme of the Las Palmas Carnival in Gran Canaria, which is also focused on fantasy under the name of Once upon a time...
The Council of Culture, headed by Julio Mateo Castillo, invited the citizens to choose the theme of the carnival, and the options were: "Tales and fables", "Las Vegas", "The 80s" and "The world of magic."
Schedule of Events for the Carnival in Galdar 2020
Friday, February 14th: Announcing Parade - The start of the carnival
Saturday, February 15th: Drag Queen Gala
Sunday, February 16th: Children's Carnival Gala
Tuesday, February 18th: School Carnival
Wednesday, February 19th: Carnival Gala for people with disabilities
Friday, February 21: Grand Carnival Parade in Galdar
Saturday, February 22: Family Carnival
Tuesday, February 25: Carnival + Youth
Friday, February 28: Burial of the Sardine