12 Best Things To Do in Gran Canaria with Kids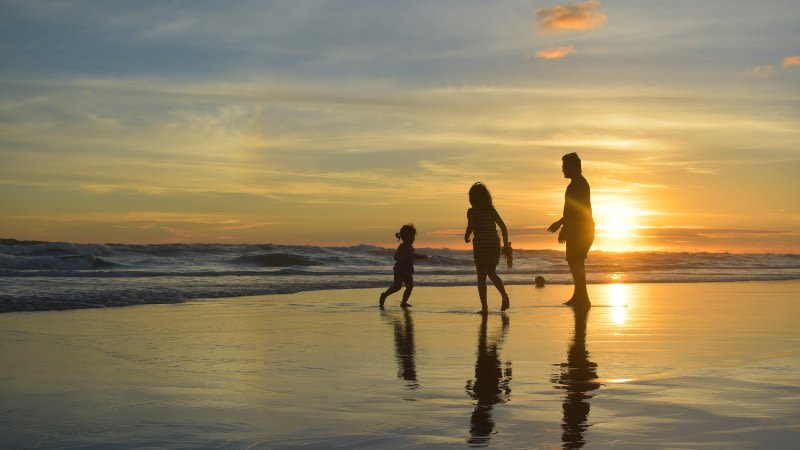 Gran Canaria is a great destination for families, with plenty of activities for children of all ages. The Canary Islands in general have the reputation of family-friendly destinations, ideal for beach holidays, even during the winter months, when the rest of Europe is suffering from terrible cold weather.
What is the best area in Gran Canaria for families?
In our opinion, Puerto Rico is the best area of Gran Canaria for families, especially if you are traveling with toddlers or babies.
Best Hotels for Families in Gran Canaria
Maspalomas might be more suitable for families with teenagers since nearby you have places like Holiday World, Racing Kard or Aqualand.
What to do in Gran Canaria with kids
Besides going to the beach or pool and enjoying the good weather, you can plan fun day trips depending on what are your interests. You will find lots of things to do for kids in Gran Canaria, from visiting an animal park to an amusement park and various boat trips that you can take.
1. Palmitos Park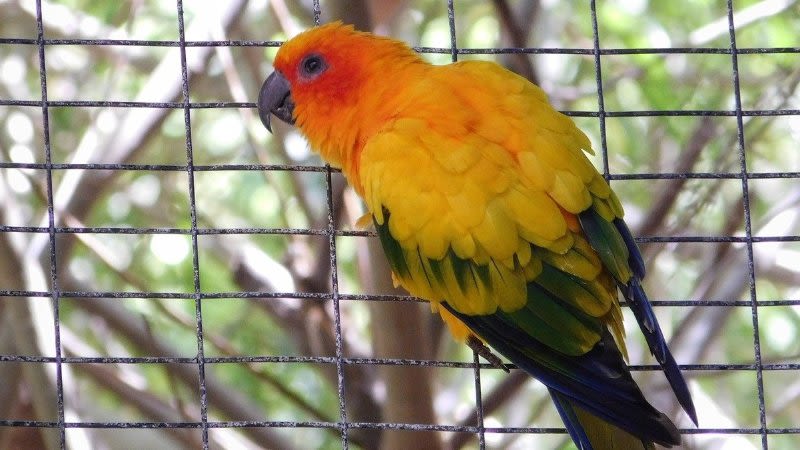 Palmitos Park is the largest zoo in Gran Canaria and a fun place to visit with the kids. Be prepared to spend the entire day at the park, since they have lots of animals to see and some shows as well, like the ones with dolphins, raptors and exotic birds.
2. Cocodrilo Park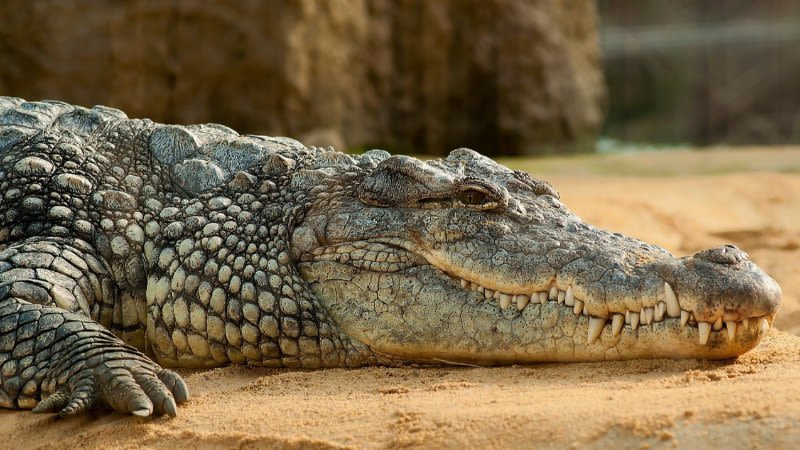 Cocodrilo Park is a rescue center in Agüimes, Gran Canaria, that welcomes many animals stolen or simply found by the SEPRONA (Nature Protection Service). Visiting the park as a family can be a learning experience for the children (they even offer a crocodile show at 13:00 h).
3. Go on a boat trip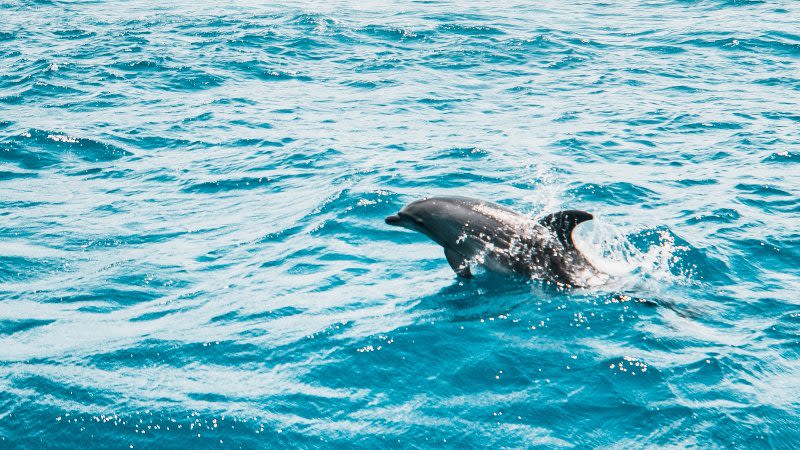 Since you're on an island, it only seems fitting that one of the best things to do in Gran Canaria is going on a boat trip. There are many types of boat trips, like fishing trips, whale & dolphin watching trips or boat trips where you can stop to snorkel or swim. It all depends on what your family's interests are, and how young your kids are since not all excursions are ideal for children.
Break for a refreshing swim after approximately 1 hour.
Soft drinks included
Free cancellation up to 24 hours before activity starts
4. Enjoy the best family beaches in Gran Canaria's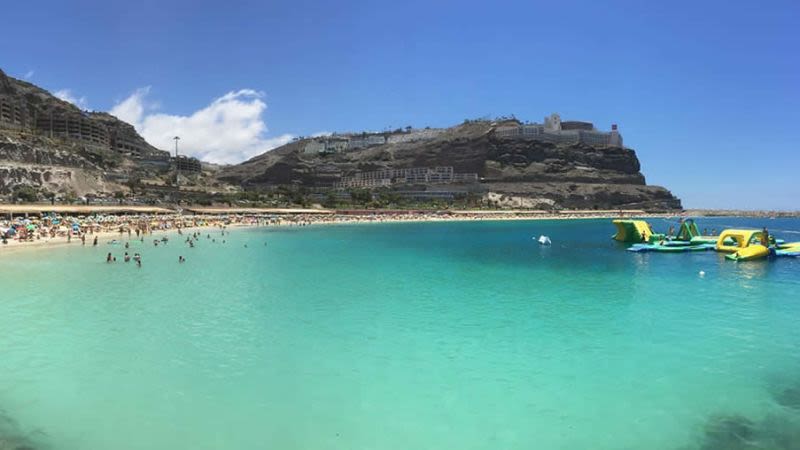 Gran Canaria is mainly a sun and beach destination, so spending time at the beach will probably be your no.1 activity with the kids (or time spent by the pool as well, depending on what you prefer).
In our opinion, the best family beaches in Gran Canaria are Playa Amadores, Playa de Puerto Mogan and Anfi Beach.
These beaches are especially suitable for kids because they are well equipped and have calm waters, which make them safe even for small children and babies. All these beaches have plenty of restaurants nearby, so it's easy to grab lunch or some drinks during the day.
5. Holiday World Maspalomas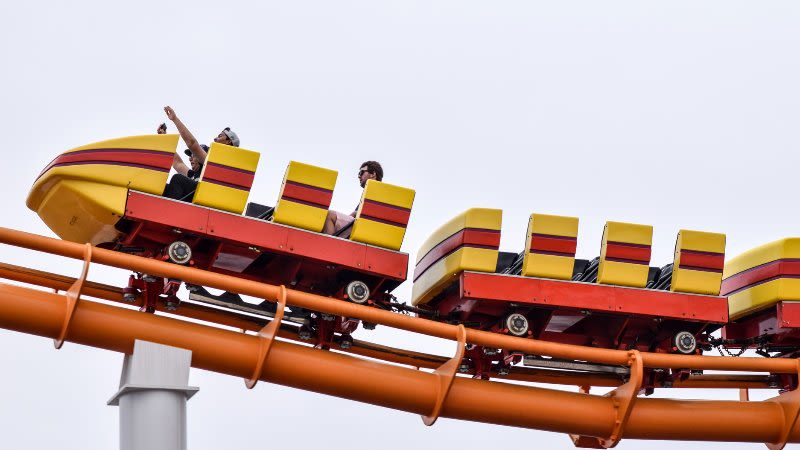 Especially if you're staying in the Maspalomas area, Holiday World can be great for some nighttime entertainment. The park has been redone recently, so there are lots of attractions for kids and parents as well. They count with over 30 attractions, including a 2 story carousel and roller coasters.
6. Sioux City Park San Agustin
Sioux City Park is the first Wild West theme park launched in Spain. Here you and your family can dress like a cowboy or Indian, visit the establishments in town and their animal park as well. The park is great even for toddlers and small children, who will really love the visit to the animal farm.
7. Angry Birds Activity Park Puerto Rico
Angry Birds Activity Park is a really popular attraction in Puerto Rico, featuring zip-lines, a playground and a laser maze. All the activities in the park are included in the price of the ticket and children of all ages will find something interesting to do and explore in this theme park.
8. Poema del Mar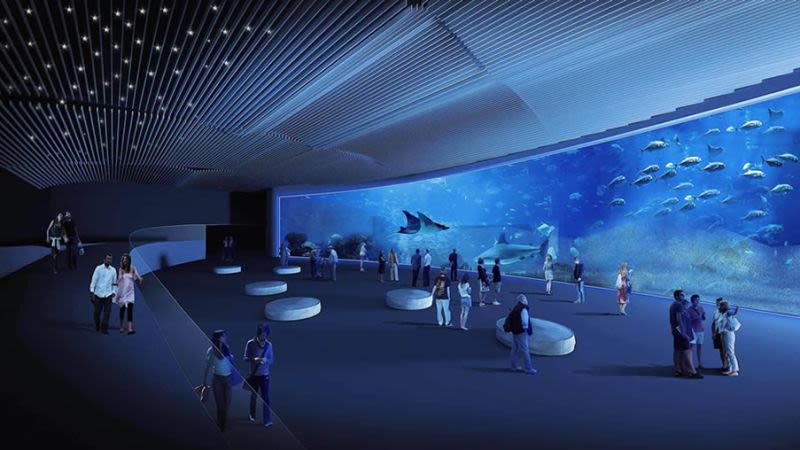 This is a really interesting place for kids, but for adults as well. Poema del Mar is located in Las Palmas de Gran Canaria, the island's capital and it's part of the same group as Loro Parque and Siam Park in Tenerife. Poema del Mar is home to a giant Aquarium with many species of marine life, along with many other exhibits that will keep you occupied for a few hours.
Entry is free for children under 4 years old
Skip the ticket line
Wheelchair accessible attraction
9. Elder Museum of Science and Technology
This museum is also located in Las Palmas, as well as Poema del Mar, so if you're visiting the capital you have two options for places to visit with the kids. This is an interactive museum, which also includes a replica of a space station, plus a 3D cinema and a planetarium.
10. Aqualand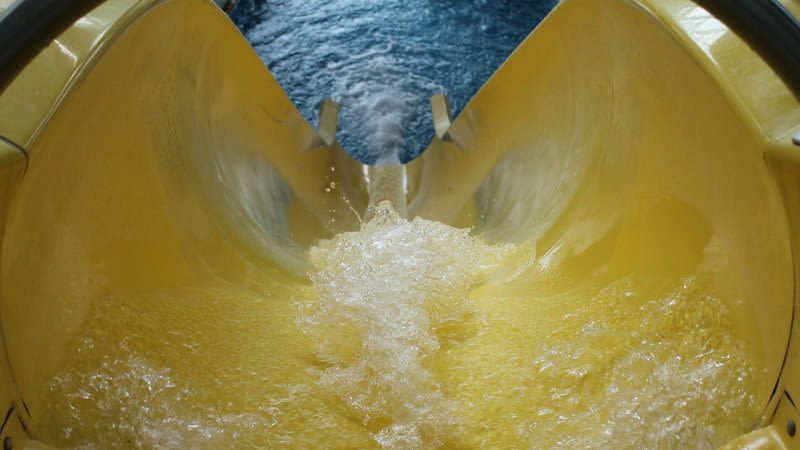 Aqualand is the largest water park in Gran Canaria, located very close to Maspalomas.
If you're staying in the area and your kids really want to go to a water park, then you might give it a go for the day. We have included this park on our list because we think that you should be aware of its existence on the island, although it does not have very good reviews and prices are quite high in the park for food and drinks.
11. Lago Taurito Water Park
This is a much smaller water park than Aqualand, but their prices are reasonable and you can have something to do even for very small kids. There are not as many rides as at Siam Park, but the ticket is also much cheaper. If you're staying in Taurito or in the neighboring Mogan or Puerto Rico, you might give this park a try.
12. Racing Kart Maspalomas
This karting track is located in Maspalomas and it can offer a day of adrenaline for teenagers and adults as well. They can also organize competitions for you if you're coming with several members of your family and friends, so it could be an interesting option to celebrate a birthday in Gran Canaria.