WIN flights, office and 6 months accommodation in the Canary Islands #RemoteWorkerWanted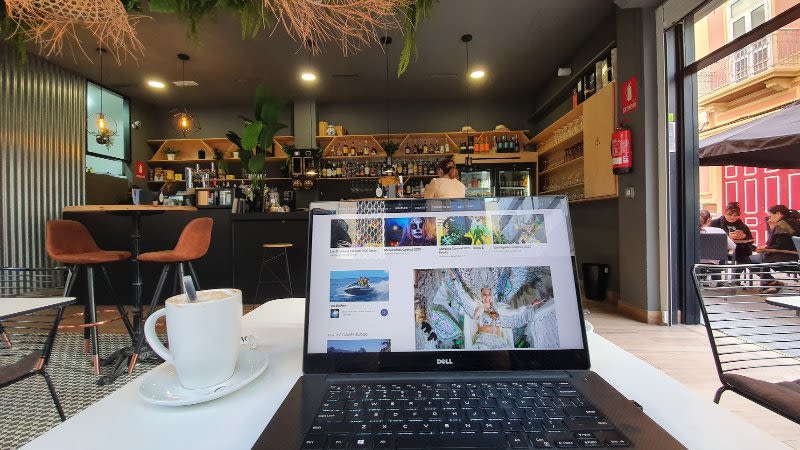 The Canary Islands Tourism Board has just launched a contest dedicated to remote workers, where you could win 6 months of paid accommodation, office in a co-working space and a return flight to the archipelago.
Participate and you could win an office, accommodation and return flights for remote working from the Canary Islands for six months!
What do you need to do to win?
Make a video in either English or Spanish answering this question:
What do you do and what would you get out of working from the Canary Islands?
Upload your video online and mention the Canary Islands official social media channels
Add the hashtag #RemoteWorkerWanted
Learn more directly from the dedicated page on the Canary Islands tourism website.
The Canary Islands are truly a unique place to visit in the world, so it would be an amazing place to work from. Also, the Canary Islands are the warmest destination in Europe in winter, so it's the best place to be when back home it's cold and snowy.
SEE ALSO