Adeje Tapas Route: Ruta de la Tapa DEGUSTA.ME 2019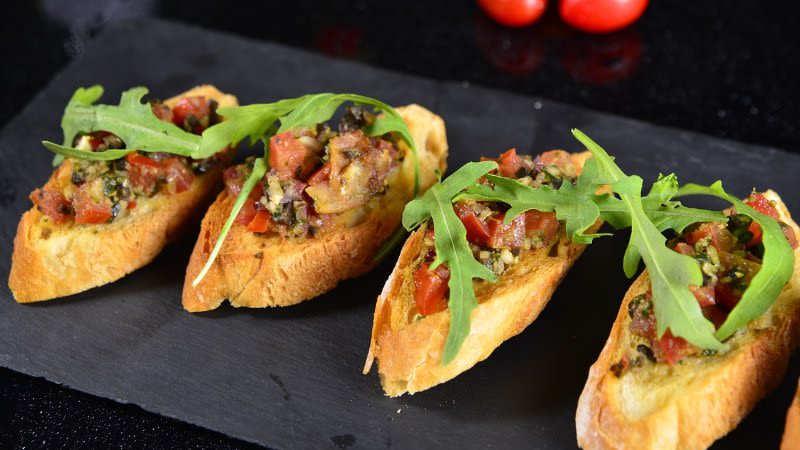 The Adeje Tapas Route is back, and apart from tasting the excellent tapas offered
by the participating establishments, you can vote and you can win numerous prizes.
If you plan to go to several restaurants and try several tapas, remember to ask for the brochure and vote for your favourite Tapa.
TASTE.ME Adeje Tapas Route 2019 (Ruta de la Tapa)
When: From 8th to 18th November 2019.
Price for tapa + drink (glass of wine, beer, water or soft drink): 3 Euros
Price for tapa (without drink): 2 Euros
Check the opening hours of the participating establishments to see when you can go and what you can try this year. There are 20 places which are participating in this year's event in Tenerife.
If you try at least 4 different tapas, ask for the restaurants to add a stamp to your brochure and you will be able to enter the competition which has some interesting prizes this year.
This culinary event in Adeje is meant to promote local restaurants and to support the local economy, in the hope that visitors will want to try some new places, which offer great Canarian cuisine and an interesting variety of tapas.
Info about the typical weather in Tenerife in November

A list of the best things to do in Costa Adeje