All the Canary Islands maintain the same alert levels this week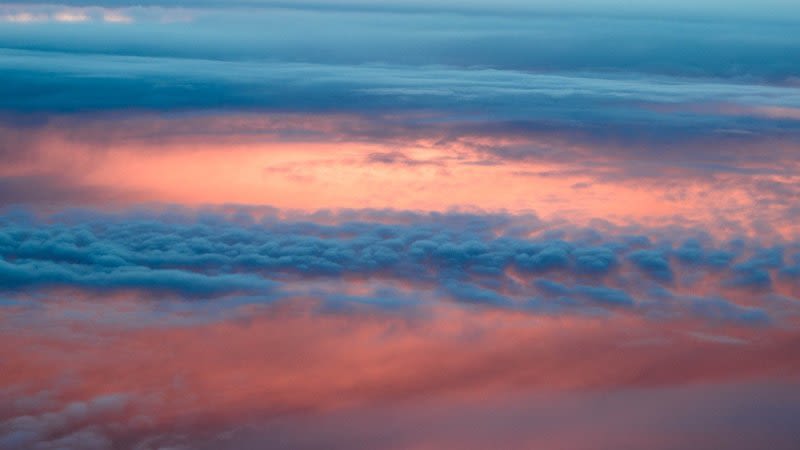 This week's update has brought no changes in the alert levels in the Canary Islands: this means that all the islands stay at the same level where they were placed the week before.
The Governing Council has announced that all the islands will remain at the current level, which is level 4 in the case of Tenerife, level 3 in the case of Gran Canaria, Fuerteventura and La Palma, level 3 for Lanzarote, La Graciosa and La Gomera and level 1 for El Hierro.
Notice!
These alert levels and the local traffic lights system in the Canary Islands have nothing to do with UK's own traffic light system.
The Canary Islands also use the traffic lights system to announce the level of local restrictions on each island in the archipelago, based on the rate of new cases registered. This article refers to the local alert level on each island, which is assessed weekly by the Government of the Canary Islands.
Current Alert Levels in the Canary Islands:
Alert Level 1: El Hierro
Alert Level 2: La Gomera, Lanzarote, La Graciosa
Alert Level 3: Gran Canaria, La Palma, Fuerteventura
Alert Level 4: Tenerife
SEE ALSO