The Canary Islands announced a Covid-19 travel insurance policy for tourists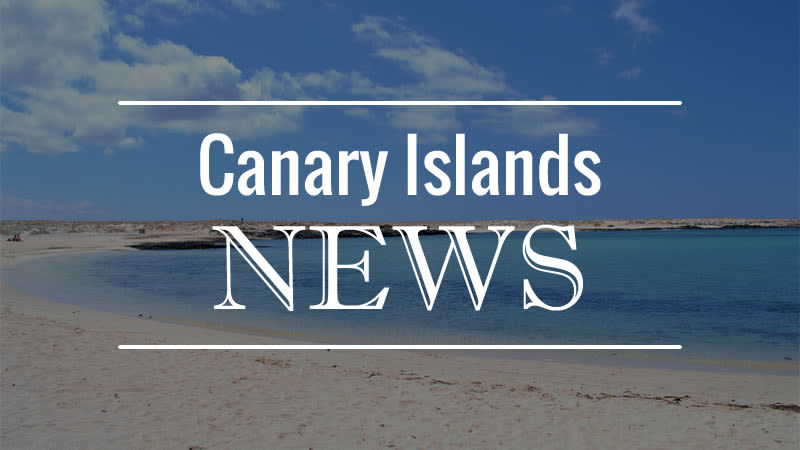 Yaiza Castilla, the Councilor for Tourism in the Canaries, announced that the Canary Islands are the first Autonomous Community where tourists, both Spanish and foreign, will be guaranteed travel assistance coverage in case of Covid-19, including medical expenses, health repatriation and extension of stay by quarantine.
The Ministry of Tourism, Industry and Commerce of the Canary Islands Government has signed an agreement with AXA Spain for the subscription of a travel assistance policy applicable to all tourists traveling to the islands, whether foreign or national. The policy includes incidents related to the Covid-19, among which is the need for tourists to extend their stay due to quarantine reasons.
The agreement was signed by the regional councilor Yaiza Castilla, on behalf of the public company Promotur Turismo de Islas Canarias and the company AXA Insurance, represented on the spot by the director of the Canary Islands Area.
The Canary Islands thus becomes the first Spanish Autonomous Community where tourists will have travel assistance coverage with guarantees of medical expenses, health repatriation and prolongation of stays due to quarantine related to Covid-19, in order to comply with the mandatory confinement as a result of a positive test. The only condition for the insurance to be valid is that the contagion should not be known by the person before traveling to the islands.
With the subscription of this policy, the Canary Islands advance further in their commitment to strengthen and increase the safety and tranquility of tourists. In addition, Turismo de Canarias and AXA Spain coincide in pointing out that this travel assistance insurance will make the Canaries even more attractive as a destination. The islands already stand out for their security during this world health crisis, with much lower numbers of infection compared to mainland Spain.
As a result of this agreement, the AXA insurer will make available to the Canary Islands Government an exclusive telephone hotline to attend to any situations related to this policy.
Toll-free telephone line for Covid-19 information: +34 900 112 061
The protection of tourists, Spaniards (including the residents in the archipelago) and foreigners through this insurance becomes effective this week and will initially be valid for 12 months, excluding the only the situations when the tourist knew about the contagion before traveling to the Canary Islands.