First Michelin Star Restaurants in Gran Canaria (+list of Tenerife restaurants)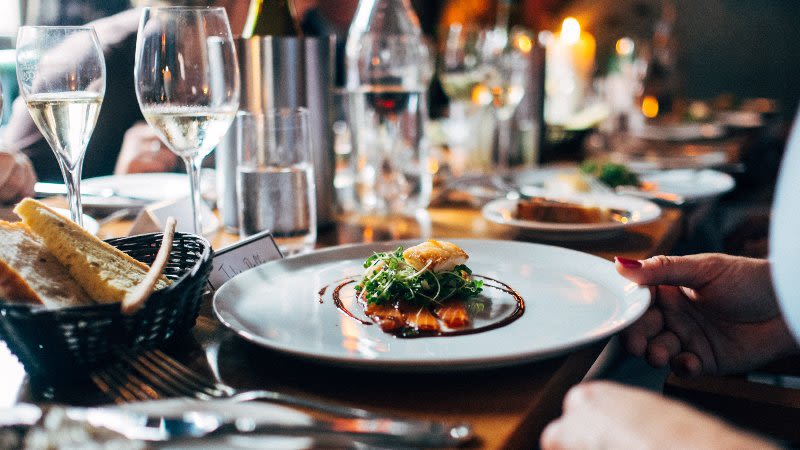 The restaurants La Aquarela and Los Guayres (from Hotel Cordial Mogán Playa), have both been awarded a Michelin Star each at the 2020 edition for Spain and Portugal.
The island of Gran Canaria has made big efforts in the past years to improve the quality in the catering sector and it seems that the acknowledgments have started to appear. Also, Spain now counts with a new three Michelin star restaurant, six establishments that have gotten their second star and 23 new places that have received their first star.
In Gran Canaria, the awards go to chefs Alexis Álvarez, from Los Guayres restaurant (Mogán, Cordial Mogán Playa Hotel) and German Ortega, from La Aquarela restaurant (Patalavaca).
See things to do in Puerto de Mogan, if you decide to visit.
Up until now, the Canary Islands had six Michelin stars, all located in the province of Santa Cruz de Tenerife (at this edition, no new Michelin stars have been awarded for restaurants in Tenerife).
Michelin star restaurants in Tenerife
M.B (Martín Berasategui) - 2 Michelin stars, the Ritz Carlton Abama resort
Kabuki - 1 Michelin star, the Ritz Carlton Abama resort
El Rincón de Juan Carlos - 1 Michelin star, Santiago del Teide
Kazan - 1 Michelin star, Santa Cruz de Tenerife
NUB - 1 Michelin star, San Cristobal de La Laguna
Michelin star restaurants in Gran Canaria
Los Guayres - 1 Michelin star, Cordial Mogán Playa Hotel
Aquarela - 1 Michelin star, Patalavaca
At this new edition of the guide, four other establishments in Gran Canaria have received a Bib Gourmand, a booming category within the Michelin Guide, which awards restaurants with the best quality/price ratio. These are restaurants with huge success to the general public, due to the great quality which they manage to offer at a very reasonable price.
Bib Gourmand (Michelin Guide) restaurants in Gran Canaria
El Equilibrista33 by Carmelo Florido
La Barra by Traddiction by Angel Palacios
Picaro Restaurant by Willy Ramirez
El Santo by Abraham Ortega
All these 4 restaurants are located in the capital of the island, Las Palmas de Gran Canaria, which is becoming one of the most interesting places in the Canary Islands in terms of culinary scene and varied gastronomic proposal.