More restrictions: Canary Islands Put a Total Ban on Nightlife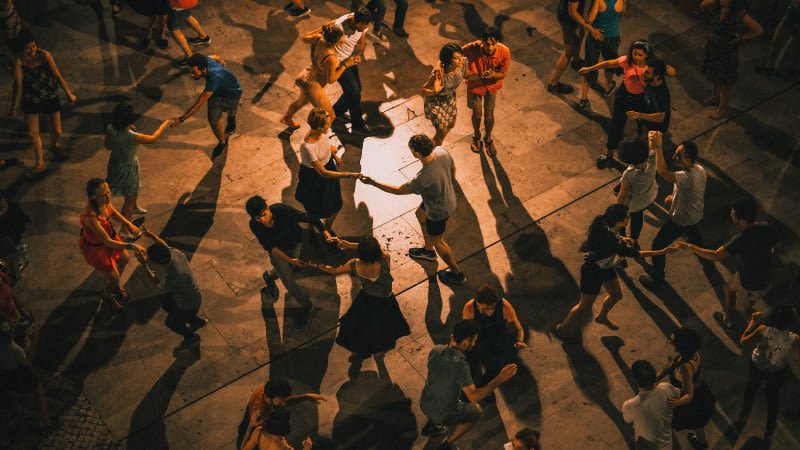 In a new press conference, held by the spokesman for the Government of the Canary Islands, Julio Pérez, new measures were announced on top of the ones that were in effect already.
Complete closure of nightlife in the Canary Islands
Last Thursday, when new and more restrictive measures were announced, the Government closed all nightlife taking place in the interior of the premises of clubs and discos, but the exterior spaces were still allowed to function.
Following this new announcement today, all nightlife activities will be completely suspended, indoors and outdoors.
Hotel, bars, cafes and restaurants remain open until at 1 am
The bars, restaurants, cafes and other establishments on hotels' premises remain open until 1 in the morning and they will not be allowed to accept new customers after midnight.
Big events will require authorization from authorities
Up until now, only outdoor events over 1500 people required a special authorization, but now the government requires that any organization of events be subject to the prior authorization from health authorities.
This new measure will be implemented based on the evolution of the epidemiological data.
More restrictions for nursing homes
The residents in nursing homes will have limited visits from family - only one per week. More details will be announced in the following days about this matter.
Source: Gobierno de Canarias