The Canary Islands will NOT enforce the use of masks on the beach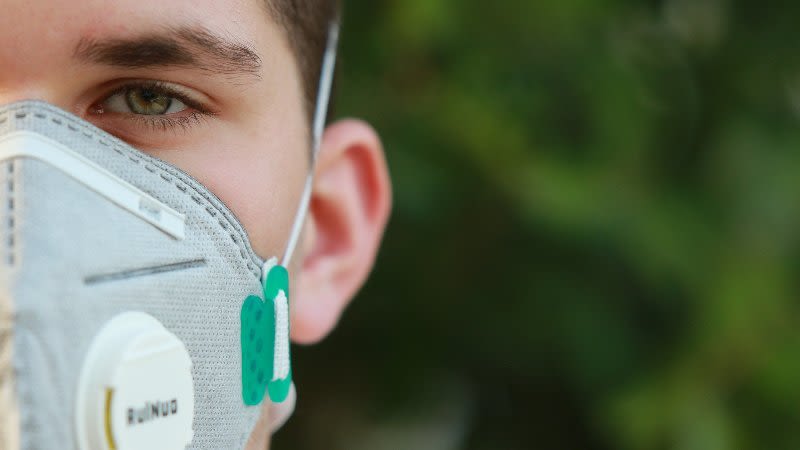 The Canary Islands, just like the Balearic Islands, will not enforce the new mask rules announced in Spain, which would require people to wear masks even when sunbathing on the beach or by the pool.
The Government of the Canary Islands announced that according to their understanding the new regulations on the use of a mask in public spaces do not alter the exceptions approved in each autonomous community, which in the case of the islands allow people to take off their masks when sitting down on the beach or by the pool.
The spokesman for the Canary Islands Government, Julio Pérez, has indicated today that the Canary Islands will continue to apply the rules regarding the use of the masks as before. In this sense, he clarified that although the BOE brings "a change in the wording" regarding the use of a mask, it also maintains "the exception in the compulsory use of masks when the health authority has made a decision in this sense in a particular circumstance".
"Our measures continue to apply, at least for now, unless the Ministry of Health or the Interterritorial Health Council (...) issues some additional instruction," he added.
According to an announcement posted by the Ministry of Health in the Canary Islands, the archipelago will continue with the mask rules as they were.
So, in the Canary Islands, the exceptions from mask use are:
In natural spaces or outdoors, outside urban areas, as long as the influx of people allows maintaining an interpersonal safety distance of at least 2 m.
On the beaches and swimming pools exclusively when staying in a certain space, without moving, and provided that the interpersonal safety distance of at least 2 m can be guaranteed among all non-cohabiting users. This means that when you are sitting down and sunbathing you will be excepted from wearing a mask.
Law 2/2021 of March 29, published in the BOE this Tuesday establishes the mandatory use of a mask in outdoor spaces, but specifies that it will not be enforceable in cases where "it is incompatible, in accordance with the indications of the health authorities".