Candelaria Carnival 2021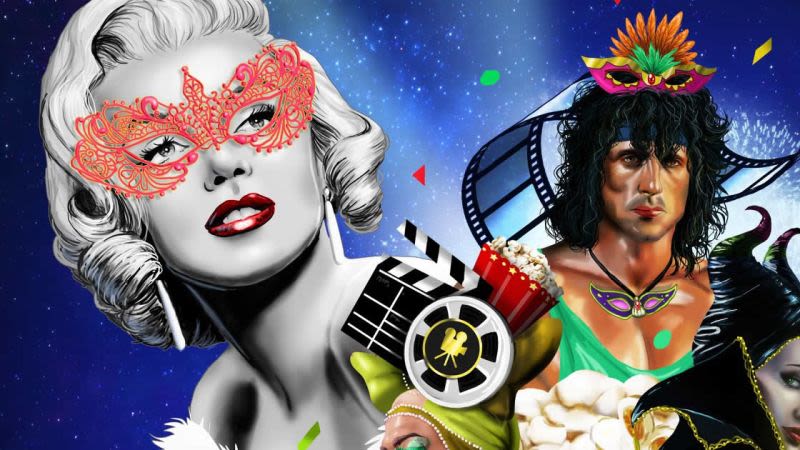 The carnival in Candelaria is usually celebrated after the big carnivals in Santa Cruz de Tenerife and Puerto de la Cruz come to an end.
Carnival Gala, Encuentro de Murgas, Drag Gala, Daytime Carnival and the Parade (Coso) are the main attractions of the celebrations in Candelaria. So if you've missed the carnival in the capital or you just want to enjoy a local fiesta in Candelaria, come and join the party.
Candelaria Carnival 2021
Due to the ongoing Coronavirus pandemic, there are no large events currently scheduled to happen in Tenerife.
Even the big carnival in Santa Cruz de Tenerife is canceled in 2021, with everyone hoping that things will return to normal by 2022 so that the next edition of the carnival will be celebrated as usual in Candelaria once again.
Events during the Carnival in Candelaria
These are the usual events happening during the carnival celebrated in Candelaria, Tenerife.
We will update this schedule with dates, times and locations, as soon as the authorities will announce more details.
CHILDREN'S COSTUMES CONTEST.
OPENING OF THE CARNIVAL AND PRESENTATION OF THE CANDIDATES TO QUEEN.
CHOICE OF ELECTION OF THE QUEEN OF CARNIVAL.
REGIONAL MEETING OF MURGAS
CARNIVAL PARADE CANDELARIA
"EL COSITO". PARADE OF THE CHILDREN'S CENTERS OF CANDELARIA.
CHOREOGRAPHICAL FESTIVAL.
DAYTIME CARNIVAL.