Chirche & Mirador de Chirche - Visit a small hamlet in Tenerife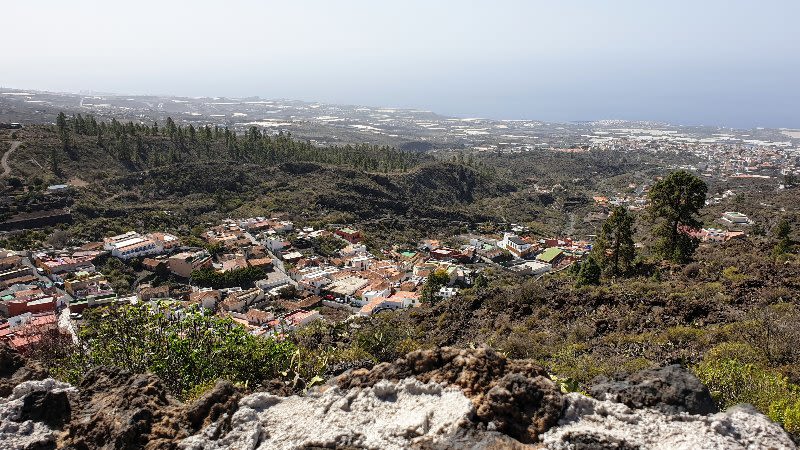 Chirche is a small village in the municipality of Guia de Isora in Tenerife. Together with the nearby village of Aripe, Chirche has been declared a Property of Cultural Interest in the year 2008.
In Chirche you will find a large number of elements pointing towards its ethnographic heritage; among these, some are standing out like the threshing floors and the tile ovens, which make this small hamlet in Tenerife one of the hidden gems that you really need to see if you're interested in discovering more of the island's secret places, away from the main tourist areas.
Most of the threshing floors and tile ovens in Chirche are located on the Camino de La Campana, which is the old communication route between the village of Chirche and Aripe. This pathway has been recently restored and is now a tourist path, which provides an interesting experience for visitors who are interested in a walking holiday in Tenerife.
What is a tile oven?
A tile oven is a type of construction which is rectangular at the base and circular at the top. It consists of the hearth, chamber, chimney and covering of red clay, in order to maintain the heat. The fuel would be located in the hearth and the tiles above on a shelf which was perforated in order to allow the heat to pass.
The tile ovens found in Chirche are really traditional and were used in the manufacturing of tiles. Most ovens had a capacity that varied between 1000 and 1500 tiles per load.
Mirador de Chirche (Chirche Viewpoint)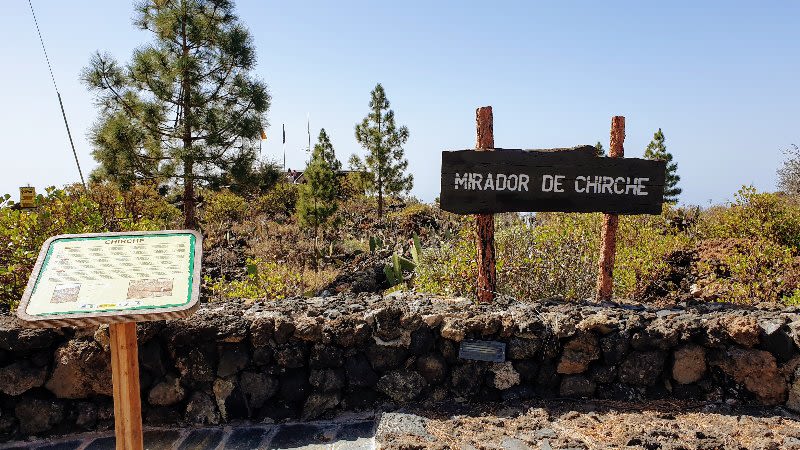 If you want to see the village of Chirche from above, we recommend going to Mirador de Chirche. This viewpoint offers spectacular views of the coast and it's situated right above the village.
There is also a restaurant where you can get a cup of coffee or something to eat while enjoying the lovely view.
Chirche viewpoint is located right off the TF-38 road, which is one of the four roads in Tenerife leading Teide National Park via Chio.