Cocktail Competition 2017 in Corralejo, Fuerteventura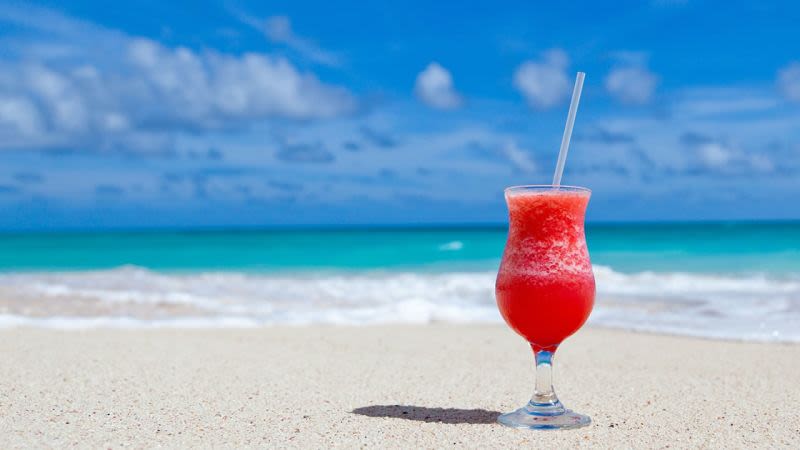 This event will take place between October 7h - October 14th in Corralejo, Fuertevetura.
40 talented contestants will participate in this event, creating new cocktails for the competition.
Cocktail Contest 2017 / Concurso de Cocktails - in Corralejo, Fuerteventura: 7, 13 & 14 October 2017
Saturday, 7 October – 16:00-18:00 Opening Ceremony for the event at Las Palmeras Shopping Center. Special guest and presenter for this event will be Matias Alonso, a popular Spanish comedian.
Friday, 13 October – Elimination Rounds in the Harbour (Muelle Deportivo). A jury of experts will decide the finalists for 2 categories: young barmans and senior barmans.
Saturday, 14 October – Final day of the competition in the Harbour (Muelle Deportivo). The final gala will start at 12:00 and the winners will be awarded prizes from the authorities and the sponsors.
See what to expect in terms of weather in October in Fuerteventura