Playa del Ingles and Maspalomas Weather in March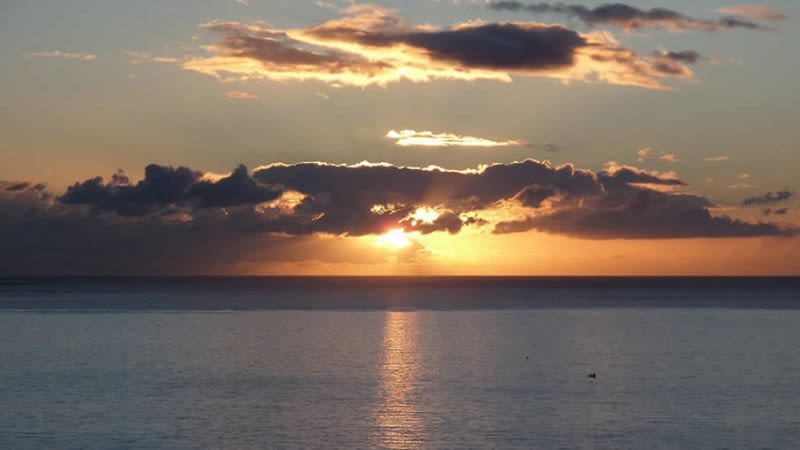 Are you thinking of booking a holiday to Maspalomas in March?
Gran Canaria enjoys great weather all year round and Maspalomas is located right in the south of the island, where the climate is most favorable even in winter and spring.
Weather averages for March in Maspalomas & Playa del Ingles
RECORD HIGH TEMPERATURE: 30.2 °C
AVERAGE HIGH TEMPERATURE: 21 °C
DAILY MEAN TEMPERATURE: 18 °C
AVERAGE LOW TEMPERATURE: 14 °C
RECORD LOW TEMPERATURE: 11.7 °C
AVERAGE RAINFALL: 17 mm
MEAN MONTHLY SUNSHINE HOURS: 217
MEAN DAILY SUNSHINE HOURS: 7
PERCENT POSSIBLE SUNSHINE: 58
MEAN MONTHLY DAYLIGHT HOURS: 372
MEAN DAILY SUNSHINE HOURS: 12
ULTRAVIOLET INDEX: 8
SEA TEMPERATURE: 19 °C
What is the weather like in Maspalomas in March
In March the weather starts to warm up compared to the previous months of the year.
Sunbathing is possible in March in Maspalomas, but the ocean temperature stays the same as in February and it usually is too cold for swimming, although there are always people who will go in for a dip, no matter how cold the water is.
Average temperatures
The average temperature is 18°C, which is a mean value calculated between the average high temperature during the daytime of 21 °C and the average low temperature of 14 °C.
So the daily mean temperature is only slightly higher than in February and January.
Packing tip for March: bring at least a a cardigan with you as the nights can still be quite chilly.
We usually bring a jacket with us no matter the time of year we come to Gran Canaria as the weather can be quite unpredictable in the Canary Islands. It's also good to bring a jacket if you plan to visit more of the island, as some places in the mountains can be quite windy all year round.
Rainfall
The average rainfall in March: 17 mm
There's considerably less rain in March compared to the winter months and it usually happens in maximum 2 days throughout the month.
Average sea temperature
Average sea temperature in March: 19°C
March is one of the coldest months for swimming in Maspalomas and Playa del Ingles, along with January, February and April, all situated at 19°C.
Our recommendation is to book somewhere with a heated pool during March, because this way you will be able to enjoy swimming no matter what temperature the ocean is.
Sunshine and daylight hours
Daily hours of daylight: 12
Daily hours of sunshine: 7
With 12 hours of daylight and 7 hours of sun on average per day, the days in March are starting to get longer compared to winter. AS the month progresses the days will get even longer and the temperature will increase.
Also, in March you have 58% chances of seeing the sun each day and as long as the sun is out the weather is usually perfect for sunbathing.
UV Index
With an UV index of 8 (on a scale which goes up to 11), the sun radiations in March are considered strong and you should use a sun lotion with at least 30 SPF or preferably 50 SPF. You could also opt for special clothing which offer UV protection (especially for kids, if you plan to spend all day on the beach or by the pool).
Should you come on holiday to Maspalomas or Playa del Ingles in March?
With an average high temperature of 21°C, March is definitely warmer than the winter months in the Canary Islands.
Maspalomas and Playa del Ingles are located in the south of the island and are both a good option for a spring holiday to Gran Canaria.
March is prone to get some rains and sometimes storms as the weather makes the transition from winter to summer, but the island still has a much warmer climate than continental Europe, where many countries still face snow and low temperature at this time of year.
Maybe these articles will help you reach a decision