Barlovento Market / Mercadillo de Barlovento - La Palma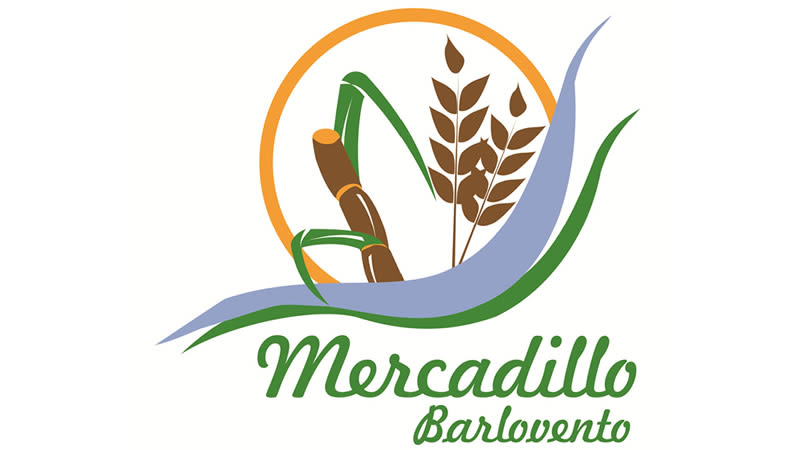 Mercadillo Agricola y Artesano de Barlovento / Barlovento Market
Second Sunday of each month
Hours: 10:00 - 14:00
Location: Plaza del Rosario - Barlovento, LA PALMA
On Sunday, September 13, 2020, the Barlovento Market opens its doors again. At the market, you can purchase and/or taste in person, as before, excellent products in our Plaza del Agromercado, such as fruit, vegetables, wine, cheese, pastries, crafts, flowers and cutlery, among others.
It will be open during its regular hours from 10 a.m. to 2 p.m., with the appropriate sanitary security measures such as limited capacity, distance between the stalls, areas for tasting, masks, gloves, hydrogel and temperature control at the entrance to the premises.
For this occasion, the purchases made will be eligible for the draw of a large basket with products from the market, the result of which will be known at the end of the day.
Barlovento Market is organized each month on the second Sunday, in Plaza del Rosario from 10 in the morning until 14:00 hours. The stalls include various types of products, from local food products, handmade objects, flowers.
If you're in the area while visiting La Palma, you should go and take a look at this market if you want to experience a local event and to support local craftsmen and farmers.
# Que no te hagan el cuento, te esperamos en el Mercavento