Barlovento Market / Mercadillo de Barlovento - La Palma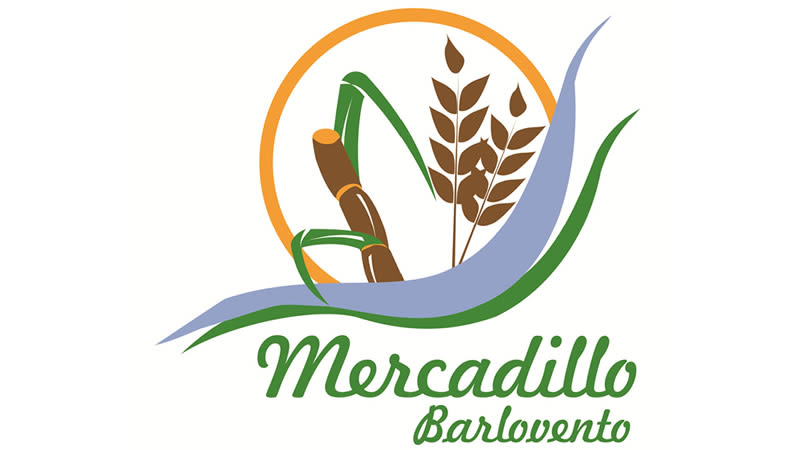 Mercadillo Agricola y Artesano de Barlovento / Barlovento Market
Second Sunday of each month
Hours: 10:00 - 14:00
Location: Plaza del Rosario - Barlovento, LA PALMA
Barlovento Market is organized each month on the second Sunday, in Plaza del Rosario from 10 in the morning until 14:00 hours. The stalls include various types of products, from local food producs, handmade objects, flowers.
The edition on August 4th 2019 will be dedicated to the Fiestas Patronales de Nuestra Señora del Rosario. There will be many activities for kids and also a tasting of paella for the entire family. On this occasion there will also be a special schedule from 11:00 until 15:00. At 12:30 there will be a concert by the band "Ni un Pelo de Tonto".
If you're in the area while visiting La Palma, you should go and take a look at this market if you want to experience a local event and to support local craftsmen and farmers.
# Que no te hagan el cuento, te esperamos en el Mercavento