Authorities in Santa Cruz de Tenerife plan to modernize Playa de Las Teresitas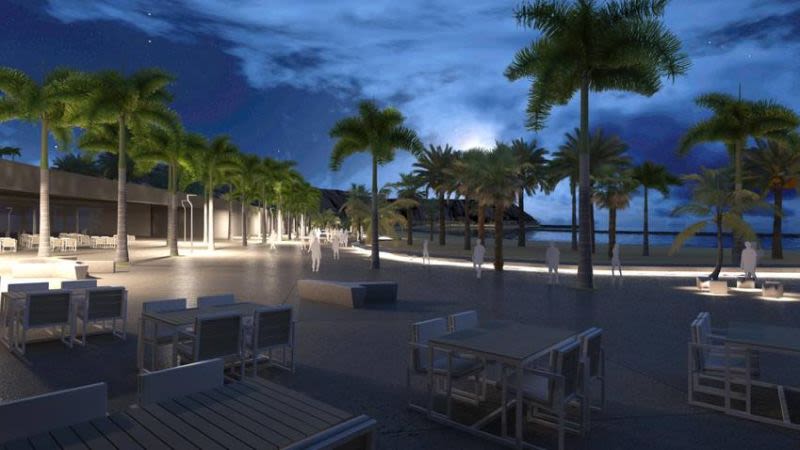 The Council of Urbanism of the City of Santa Cruz de Tenerife has approved a new plan regarding the improvement of the Las Teresitas Beach, in an effort to develop this part of the coastline. The document is not definitive yet and it still needs to be debated within the next 45 days. If this process runs smoothly and without interference, the final plan might be approved definitively within 3 months.
So what is included in the Management plan for updating the beach front of Las Teresitas Beach?
The authorities are planning to build an urban park in this area, with new and modern parking spaces. The plan also includes an update of the road network, for a better access to the new amenities and the beach also.
The new park will feature sporting equipment and will occupy an area of ​​approximately 37,000 m2.
The goal is to bring the park, the new beach front and the beach itself together, by offering tourists and locals a great experience and easy access to all the facilities.
The future park Las Teresitas is supposed to have different types of activities along its entire length, in order to keep visitors interested and provide a nice experience while walking along the beach.
This plan of updating Playa de Las Teresitas has been under debate since August 2016 and will probably be approved definitively within 3 months, starting January 2017.
See also our list of the best things to do in Santa Cruz de Tenerife
Source: Santa Cruz de Tenerife Ayuntamiento