Puerto de Mogan Market - Schedule and What You Can Find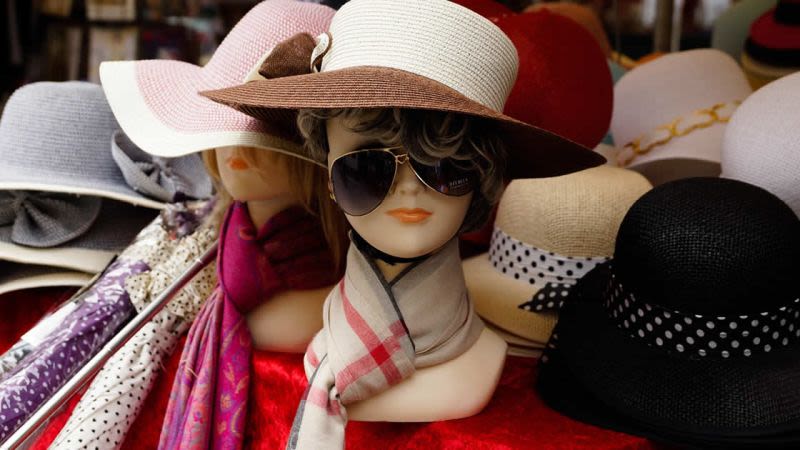 The market in Puerto de Mogan is probably the largest market in the south of Gran Canaria and definitely the busiest.
Tourists from all over the island come here for shopping, sightseeing and just relaxing.
Puerto de Mogan Market - Every Friday, from 9 am to 2 pm
What you'll find:
souvenirs
authentic Canarian handicrafts like jewellery, pottery etc
local food products
lots of fake label products like watches, bags, perfumes etc
clothes
The are lots of stalls and it gets really busy, so it would be better to arrive early.
There are also plenty of bars and cafes around, but they get busy quick so it's hard to find a spot around lunchtime. It seems like people are more interested in having a pint or a coffee, instead of doing some shopping.
Our advice would be to haggle the prices, as with all these types of markets in the Canaries. Also, be alert in regards to pickpockets and keep your purse and electronics where they are hard to reach.
If you want to shop for some gifts to take back home, Puerto Mogan market might be the place for you.
But Puerto de Mogan is such a pretty town that it also deserves a visit on a more quiet day, when you can enjoy a quiet walk along its colorful streets.