St. Patrick's Day in Tenerife 2021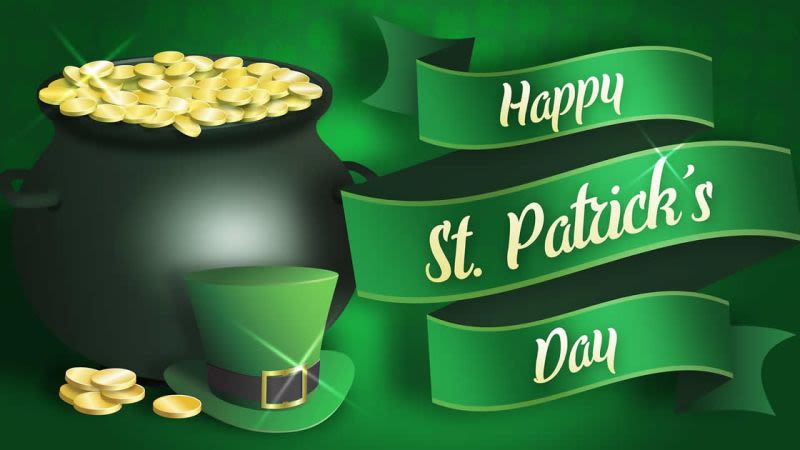 If you're traveling to Tenerife in March, don't miss celebrating St. Patrick's day in the south of the island, where there are lots of Irish bars that do big celebrations on that day.
People dress up, there's live music in most bars from midday until late in the night and it's a cheerful atmosphere from Los Cristianos, to Playa de las Americas and Costa Adeje.
Where to celebrate St. Patrick's Day in Tenerife
17 March 2021
As you can imagine, in 2021, due to the restrictions put in place according to Covid protocols in Tenerife, the celebrations for St. Patrick's day won't be the same as in previous years.
This is the list of places that usually organize events for St. Patrick's day in Tenerife, but keep in mind that due to restrictions things will be different and the number of people at a table is limited.
Popular Pubs and bars that do live music and entertainment on St. Paddy's
Av. Rafael Puig Lluvina, 11, 38650 Arona, Santa Cruz de Tenerife, Spain
Avenida Litoral, Arona, Canarias
Av. Rafael Puig Lluvina, 16, 38650 Arona
Av. Juan Alfonso Batista, 38650 Los Cristianos
Paseo de las Vistas
Av. de Colon, 3, 38660 Costa Adeje
Tramps Tenerife in Playa de Las Americas
Centro Comercial Starco, Avenida Arquitecto Gómez Cuesta, s/n, 38660 Playa de la Americas
If you want to party well into the night and you are into clubbing, then the celebration at Tramsp Tenerife starts at 11 PM.
Free Entry - Happy Hour 2 for 1 before 3 am
Calle Flor de Pascua, 3, 38683 Santiago del Teide, Santa Cruz de Tenerife, Spain
See what to expect in terms in weather in Tenerife in March