Tourism is booming in Fuerteventura: a 7.9% growth in passenger numbers for July 2017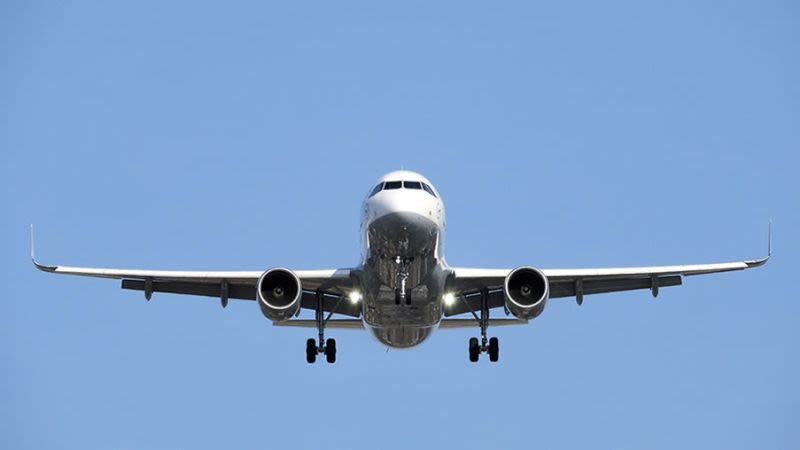 It seems that the island of Fuerteventura is becoming more and more popular among tourists from all over Europe, according to the recent numbers declared by AENA.
Tourism is growing in Fuerteventura - 7,9% growth in passengers numbers for July 2017 compared to the same month of last year
In the month of July 2017 there have been a total of 558 014 passengers transported to and from Fuerteventura, which means an increase of 7,9% compared to the same month of the previous year.
Also, the total number of passenger since the start of the year has increased by 6,4%, reaching a total of 3 404 358 passengers.
Other European destinations have suffered this summer in terms of tourist numbers due to instability in the region and safety concerns, so this is part of the reason why Spain's tourism in total has been on a growing path this year.
Fuerteventura - included in Top 10 Diving Destinations by the German website Holidaycheck.de
Fuerteventura seems to be developing a lot in the recent years and the service quality seems to be improving also, which can only lead to more growth and publicity for the island.
Recently, the german website Holidaycheck has published a Top 10 for World Diving Destinations and Fuerteventura was included on this list for the first time ever, a sign that this beautiful island will be getting more and more attention from people all over the world.
According to AENA's reports, Fuerteventura Airport is now on the 11th place among Spanish airports, in terms of passengers transported, surpassing other large airports like the ones in Seville, Menorca or Bilbao.