Over 85% of COVID-19 new cases in the Canary Islands detected among people under 30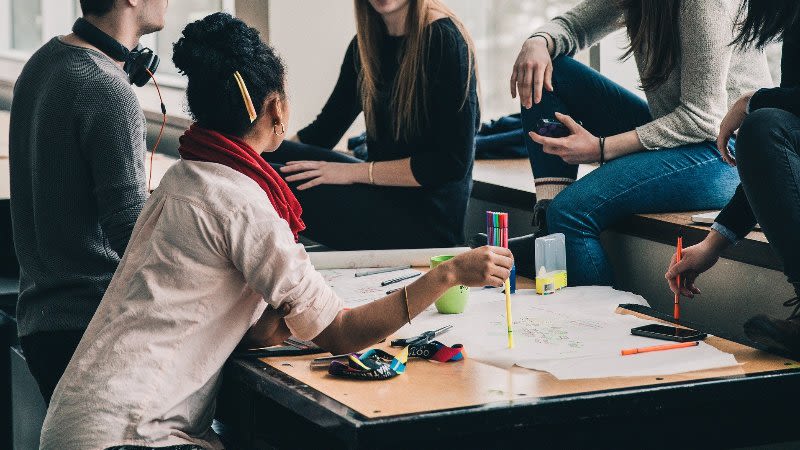 The Minister of Health insists that control and distance measures be taken in order to avoid "new confinements" and the "serious economic problems" associated with it.
The Ministry of Health from the Government of the Canary Islands reports that more than 85% of the new cases of COVID-19 diagnosed in the Canary Islands in the last week correspond to a profile of people under 30 who have been infected during outings, parties or in family gatherings, without maintaining security measures.
Only in the last 24 hours, 85 cases have been detected, of which 59 have been detected in Gran Canaria, 20 in Tenerife, 2 in Fuerteventura and 4 in Lanzarote. With regards to age, in Gran Canaria, 95% of the new cases have occurred in those under 30 years of age and in Tenerife this percentage drops to 85 percent.
In this sense, the Minister of Health of the Government of the Canary Islands, Blas Trujillo, appeals to everyone's responsibility because "we are not only risking the health of the most vulnerable people" but this type of behavior can lead us to have to carry out "new confinements, which would generate serious economic problems." The counselor insists that "these young people are putting the economic future of the entire Archipelago at risk" because "if businesses are closed, unemployment will skyrocket."
Trujillo appeals to the "spirit of solidarity and responsibility that our youth has shown to now take that step and comply with the rules. "At the same time, the councilor announces the coordination with all local, regional and state administrations to "intensify control measures and sanctions for possible non-compliance, especially related to illegal leisure activities."
Blas Trujillo insists that "young people, for the most part, do not suffer the consequences of the disease but are vectors and transmitters of it to vulnerable groups." Despite the fact that the young sector is the most asymptomatic, "the positives force us to isolate a large part of people who, in turn, exhaust the health system with their monitoring and tracking. There are cases in which a single party "has forced dozens of people to be tracked and then go into isolation."
In addition, the councilor warns of the labor problems that are already being detected "because we have to recommend quarantine to entire departments in companies where these cases appear."
The Ministry of Health reminds that until there is a vaccine, the only method to avoid contagion is the physical distance of 1.5 meters between people; frequent hand washing and the use of masks, which in the Canary Islands is mandatory in all closed spaces and in open places whenever the safety distance cannot be maintained. Experts recall that the main route of infection is physical contact, with an exposure of more than 15 minutes, between people.
Source: Canary Islands Government