Adeje Farmers' Market - Buy local produce in Tenerife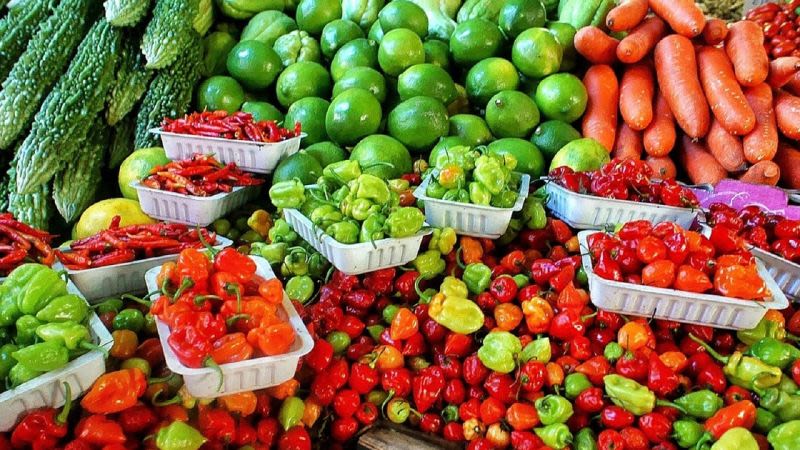 While in Tenerife, we recommend that you try the local fruit, vegetables and produce, especially the ones that you can find in the farmers' market or agromercado / mercado del agricultor as they are called in Spanish.
Agromercado de Adeje / Adeje Farmers' Market - Schedule and all the info you need to know
Address: C/ Archajara, s/n. Las Torres, Adeje
Timetable: Wednesday from 15:00 to 19:00; Saturday and Sunday from 08:00 to 13:30
Parking: YES - free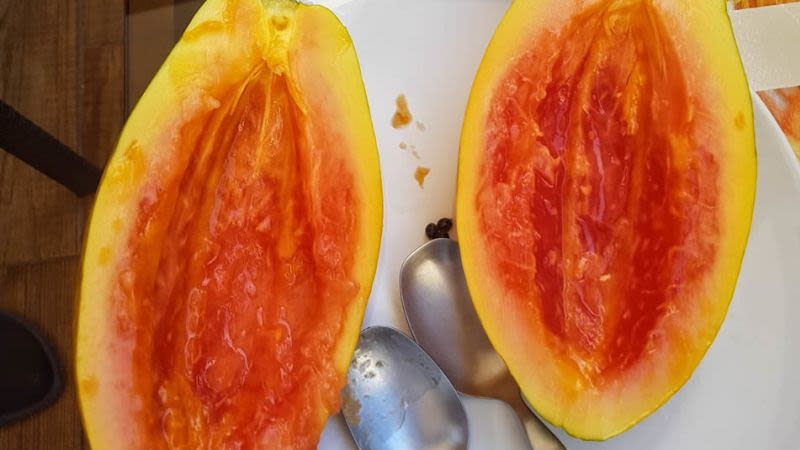 By buying directly from the markets you will come in contact with actual farmers and producers in Tenerife, who come here to sell what they grow. This way you can support the local economy and the small business owners, while getting the best fruits and vegetables on the island at better prices than the ones you can buy in the supermarket.
Here you can find fruits like bananas, papaya, mango, oranges, lemons, as well as vegetables (including the famous canarian potatoes), goat cheese, honey from Tenerife, wine, eggs and even some homemade pies and sweets. The market is not very big (it has around 35 stalls) but you can easily find everything you need for your meals.
Also, if you want to take a break after doing your shopping, there's also a small bar-cafeteria on the premises.
Depending on where you are staying, you can also go to Arona Farmers' Market.