Arona Farmer's Market - Schedule and How to get there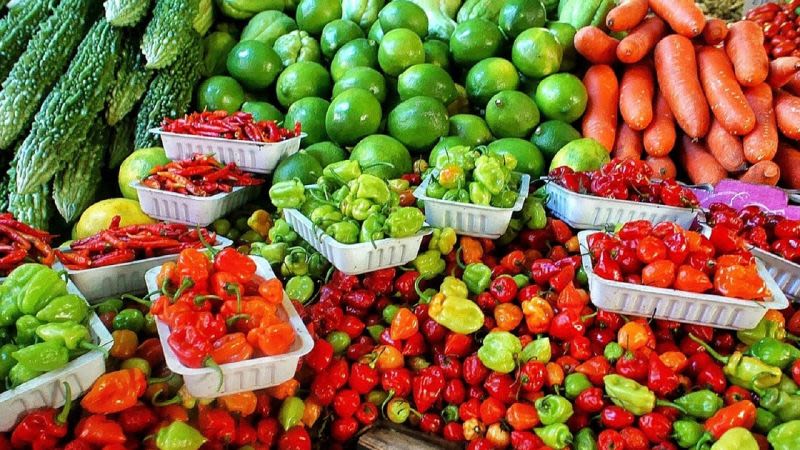 If you want to buy local fruits and vegetables in Tenerife, it is best to head to one of the farmer's markets (mercado del agricultor), where you will find locally grown produce, with much more taste than what you can find in the supermarkets.
Arona Farmer's Market - schedule and info about how to get there
Schedule: on Saturdays and Sundays, from 08:00 to 14:00
Address: Calle Cooperativa, 2 Valle San Lorenzo - Arona
Free bus: from Playa de las Americas at 08:00 and 10:00. Return from Valle San Lorenz at 13:00 and 14:00.
Bus stops: Playa de las Americas - TITSA stop C/ Noella Afonso (behind Zentral Center/ Optimis Apartments), Los Cristianos - Stop Auditorio Infanta Leonor, Chayofa - stop TITSA Ctra. General - Hospital del Sur, Valle San Lorenzo.
Return is from Valle San Lorenzo from the closest bus stop to the market.
Parking available: YES - 70 FREE parking places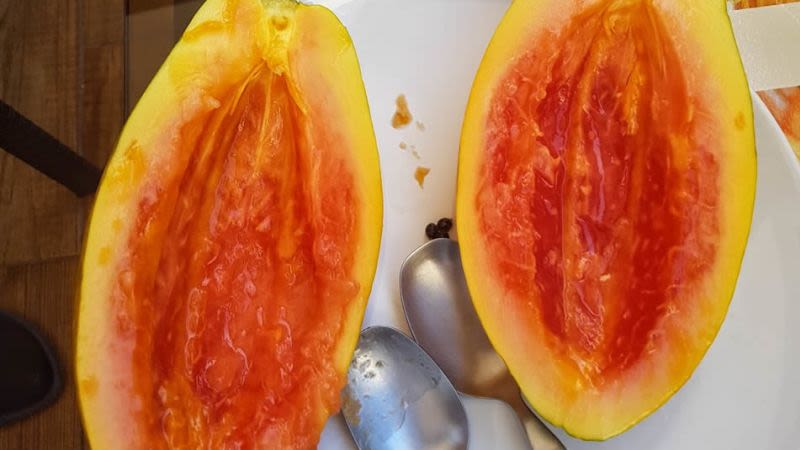 What you will find at Arona's Farmer's Market (Mercado del Agricultor de Arona - Valle San Lorenzo): fruits (papaya, banana, oranges, mango - locally grown in Tenerife), vegetables, flowers, eggs, cheese, wines, liquors, mojos - typical Canarian sauces, honey, canned products and also some organic products.
If you have the chance to visit one of the local farmer's markets in Tenerife, we strongly recommend you to do so. Try the local fruit that is in season at that time and also other Canarian delicacies that you can find, and you won't be disappointed.
Depending on where you are staying, you can also go to Adeje Farmers' Market.