Agaete Carnival 2021 - Dates & Schedule of Events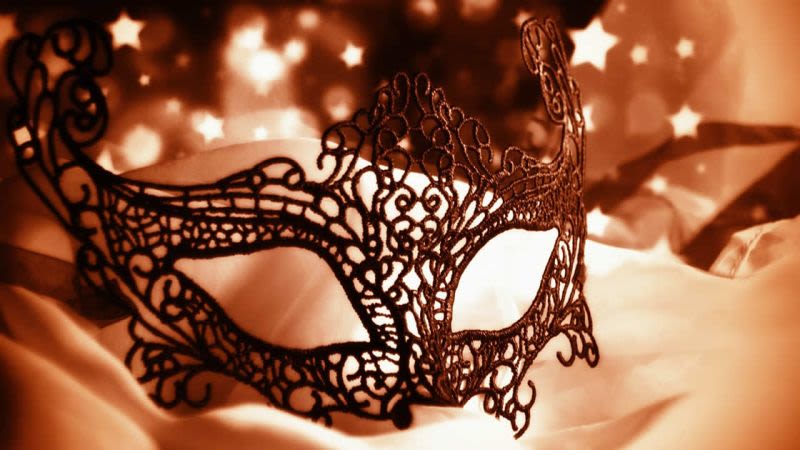 Located in the north-west part of Gran Canaria, Agaete also organizes its own carnival event, just like many other municipalities on the island. The event is especially popular among locals, so it's a good occasion to mix with the local people and get to know more about their culture and ways of celebrating.
Just like the other carnivals, the one in Agaete has a different theme every year and it usually takes place between February and March.
Dates for the Agaete Carnival 2021: to be announced
The theme for the 2021 carnival has not been announced yet.
We will update this page as soon as we have more info about the results and the program of the carnival.
Info about the weather in Gran Canaria in March

Read about other Carnivals in Gran Canaria