The Canary Islands cannot wait until the end of 2020 without opening the hotels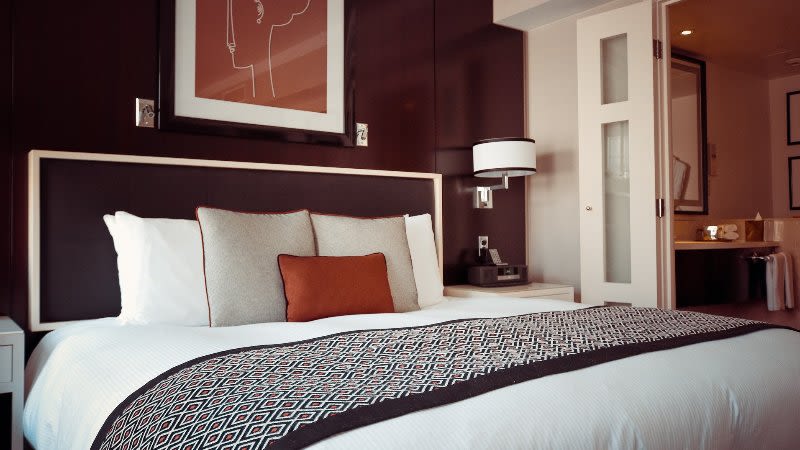 The President of the Canarian Government, Ángel Víctor Torres, has admitted that the Canary Islands "cannot" endure until the end of 2020 without opening the hotels, pointing out that the possibility of having internal tourism must be brought forward to "recover economic normality", to later give a pass to national tourism and finally to international tourism.
The Canary Islands is the autonomous community with "the greatest economic impact", estimating that the GDP will fall by at least 20% since the archipelago lives off tourism and the coronavirus crisis has happened during the high season.
"This does not recover immediately, it has to build confidence. The following months are going to be very worrying," he added in an interview published by the newspaper El Mundo and collected by Europa Press.
The reopening of hotels will be at first for internal inter-island tourism in order to recover economic normality, adding that phase two would consist of recovering national tourism, with controls at airports, and the third phase would be international tourism.
In this way, he adds, in October, November or December, which "are high season months in the Canary Islands", the hotels can start receiving tourists from other countries. However, he clarified that although at first it was considered June 1 as the date to reopen the hotels, currently that perspective "is too optimistic" although he wants it "to be done as soon as possible".
He added that if in the months of July or August there will be hotels willing to open, then it means that things are going in the right direction since the Canary Islands cannot last until the end of the year without opening for tourism.
"Normality will return although in another way and with other protocols. This will take months and with each passing day, the economic consequences are terrible. For example, a hotel in Gran Canaria or Tenerife that has 2,000 people every day consumes 5,000 eggs, which is sustained by a primary sector in the economy and keeps many jobs", he said.
For this reason, he indicated that in order to reactivate tourism, it is necessary to make citizens confined to the islands see that "it does not make any sense for them to remain locked up in their homes." In addition, he pointed out that tests will be carried out on "the maximum number of people possible " so that islands like La Gomera, La Graciosa, El Hierro and even Fuerteventura can be reopened", all in accordance with the central government.
However, he understands that territorial singularities must be addressed, while he considers it "essential" that the central government activates a tourism revival plan as soon as possible because he believes that it is necessary to promote the Canary Islands and Spain as "safe territories against the coronavirus. "