Canary Islands Covid-19 infection rate drops to 54 cases per 100,000 inhabitants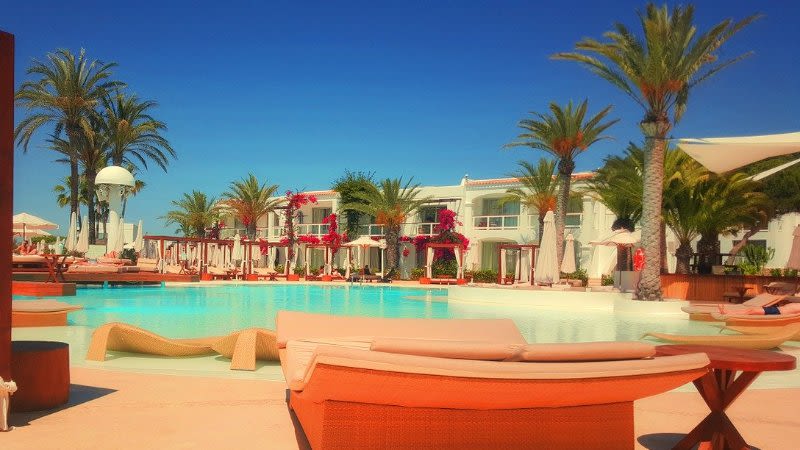 The president of the Canary Islands, Ángel Víctor Torres, held a working meeting this Monday with the president of the Cabildo de Gran Canaria, Antonio Morales, at the headquarters of the Presidency in Las Palmas de Gran Canaria. In this meeting, they talked about the evolution of the epidemic in the Canary Islands, and in Gran Canaria in particular, as well as about the prospects for the reactivation of tourism and about the phenomenon of immigration.
In regards to the health situation due to Covid-19, the president stressed that the measures approved these past weeks are working and "we are bending the curve."
Ángel Víctor Torres announced the data from the latest report that has arrived this morning from the Canary Islands Health Service which indicates a cumulative incidence of 54 positives per 100,000 inhabitants, "a very good figure because we have had more than 100 cases per 100,000 inhabitants and we are now approaching the figure of 50, which is the threshold at which countries like Germany recommend traveling to safe destinations," he said.
The president stressed that all the islands are below 100 and "the best solution to offer the best tourism product is to lower the data on the pandemic and continue with favorable figures." For that reason, he insisted that we must continue to comply with health regulations to control the expansion of Covid-19.
Regarding tourism, the president of the Canary Islands and the president of the Cabildo Gran Canaria focused on the winter season that is about to begin. Ángel Víctor Torres mentioned the importance of September 28, when the European Tourism Ministers will present the protocols to establish safe corridors, which is why "we are continuously working with the Foreign and Tourism officials," he clarified.
Regarding the rebound in migration, Torres stressed that more than 90 percent of the infrastructure used to host migrants of legal age who arrive in boats has been allocated from the Government of the Canary Islands, local councils and city councils. In that sense, the local authorities agree on the need for the Government of Spain to set up its own spaces and to allow referrals to the peninsula, to activate repatriation mechanisms, and to respect the human rights of these people at all times.
Source: Gobierno de Canarias