Maspalomas Carnival 2021 is also SUSPENDED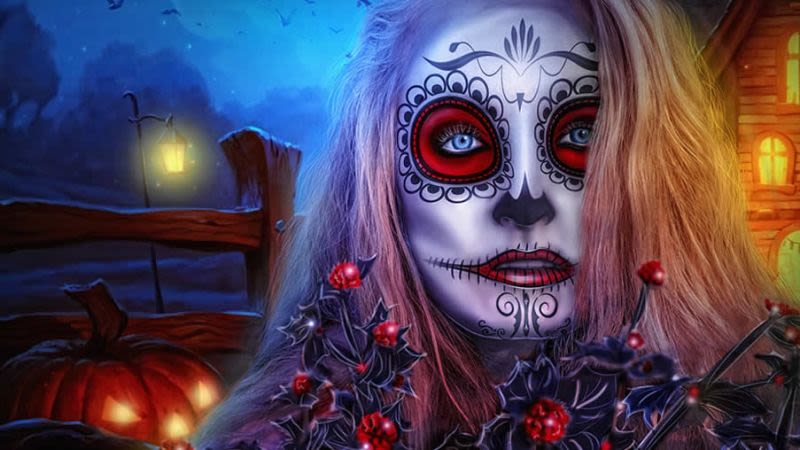 In normal times, if you were to be in the area of Maspalomas around February or March, we would recommend you to join the fun in the International Carnival of Maspalomas. But in 2021 there will be no carnival, due to the ongoing Coronavirus pandemic.
Maspalomas Carnival 2021 is SUSPENDED
UPDATE ABOUT THE 2021 CARNIVAL IN MASPALOMAS, GRAN CANARIA
The local government of San Bartolomé de Tirajana has decided to suspend the largest event in the municipality, the Maspalomas Carnival 2021. This decision will not prevent some events from being held, with due controls, but, in any case, everything will depend on how the pandemic is.
The theme for the Maspalomas carnival has been chosen through a popular vote online for the 2020 edition, for the first time in the history of the carnival.
In case you won't bring any special costume with you on holiday, you will be able to find something suitable in one of the Chinese shops or even in some of the big supermarkets.
Events at the Maspalomas Carnival

Opening night of the carnival
Drag Queen Preselection
Election of the Senior Queen
Street Party
Carnival for children
Election of the Children's Queen
Street Party
Election of the Carnival Queen
Canine Carnival Contest
Borderless Show
Tropical Party
Body Paint Contest
Drag Queen Election
MOGOLLON Party - Street Party
At Maspalomas Beach- Rescue of the sardine (travel to Playa del Ingles)
Sunny Day Party at Yumbo Public Square
Tourist Show
Salsa Night
Street Party
Carnival Parade - Starts at El Veril in Playa del Ingles, crosses through Av. de Italia, Av. de Gran Canaria and ends at Av. de Touroperator TUI
MOGOLLON Party - Street Party
Burial of the Sardine