Germany, the Netherlands and Denmark removed the Canary Islands from their quarantine list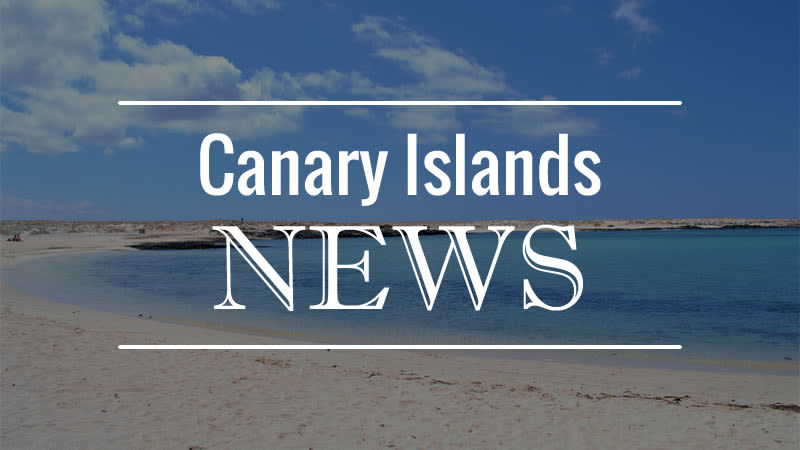 Good news for the tourism sector in the Canary Islands, after it was announced that Germany, the Netherlands and Denmark will no longer require their citizens and residents to quarantine upon return home from holiday from the Canaries. The islands also hope that maybe from next week the archipelago will also be included on UK's green list as well.
Germany is the second-largest issuing market for the Canary Islands, so it is huge news for the islands that they have decided to lower the restrictions imposed. Currently, the Canaries have a cumulative incidence of fewer than 50 cases per 100,000 inhabitants in 7 days, which means that people who travel here will not need to quarantine when they return home.
This also means that the Canaries must continue on this downward path because if the incidence rate exceeds the level of 50 cases per 100,000 people again, they could be added once again to the mandatory quarantine list.
Denmark also decided to include the Canary Islands among the safe destinations for holidays.
The President of the Government of the Canary Islands, Ángel Víctor Torres, has referred to these announcements as "magnificent news" for the economic reactivation of the islands.
The Minister of Tourism, Yaiza Castilla, has highlighted, in regards to the German market, that the airlines have more than 1.1 million seats scheduled for the summer season (May to October), which represents almost 80% of the operations in 2019.
Germany is the second international outbound market for the Canary Islands (after the UK), with a 23% market share of international tourists. Although, since the beginning of the pandemic, it has been the leading market, grabbing 40% of the Canary Islands market share for a few months.
Regarding the Netherlands, since the announcement, the forecast is that the three main tour operators in that market - TUI Holland, Sunweb and Correndon - will immediately restart operations with the Canary Islands.