Gran Canaria and Tenerife stay on Level 4, La Gomera and La Palma drop one level each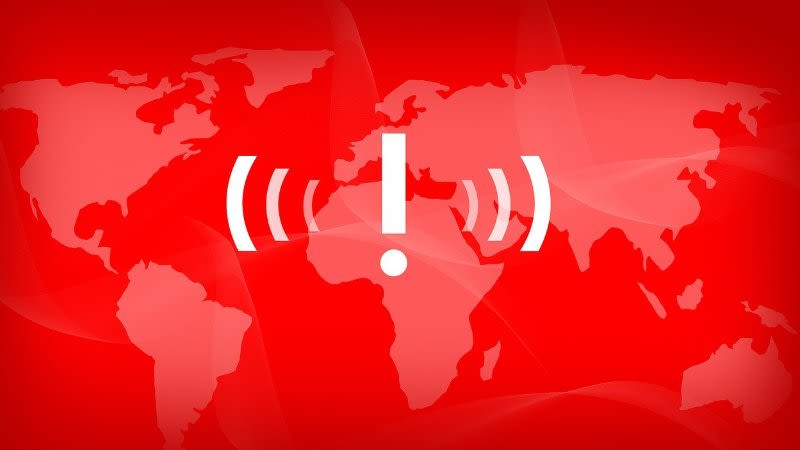 The new changes in alert levels in the Canary Islands have just been announced: La Gomera moves down to alert level 1 and La Palma also moves down to alert level 2.
The Governing Council has decided to drop the alert levels for two islands in the archipelago, so La Gomera moves from level 2 to level 1 and La Palma moves from level 3 to level 2.
Notice!
These alert levels and the local traffic lights system in the Canary Islands have nothing to do with UK's own traffic light system.
The Canary Islands also use the traffic lights system to announce the level of local restrictions on each island in the archipelago, based on the rate of new cases registered. This article refers to the local alert level on each island, which is assessed weekly by the Government of the Canary Islands.
Both Tenerife and Gran Canaria remain at level 4, Fuerteventura stays at level 3, Lanzarote and La Graciosa at level 2 and El Hierro remains at level 1.
Current Alert Levels in the Canary Islands:
Alert Level 1: El Hierro, La Gomera
Alert Level 2: Lanzarote, La Graciosa, La Palma
Alert Level 3: Fuerteventura
Alert Level 4: Gran Canaria, Tenerife
The measures for the new alert level in Gran Canaria will be in effect from 00:00 on Friday, August 13th.
The decision is based on the report issued by the General Directorate of Public Health of the Canary Islands Health Service (SCS) dated August 11th.
This report, in the case of La Gomera, indicates that in the last week only 4 new cases have been reported on the island and a total of 19 between July 28 and August 3, which is why it has been proposed to go from alert level 2 to level 1.
As for La Palma, the set of indicators has improved even more compared to the previous week and there is a decrease in the Accumulated Incidence rates at 7 and 14 days.
The rest of the islands remain at the levels established the previous week, although in the whole Canary Islands Autonomous Community, between August 4th and 10th, a decrease of around 28% in the daily average of the number of cases reported in relation to to the previous week was registered, a pattern that occurs in all the islands except for Lanzarote, where the rate of new cases has remained stable.
SEE ALSO