Many Hotels in Spain Will Have To Work at a Loss to Attract Tourists After the Health Crisis Is Over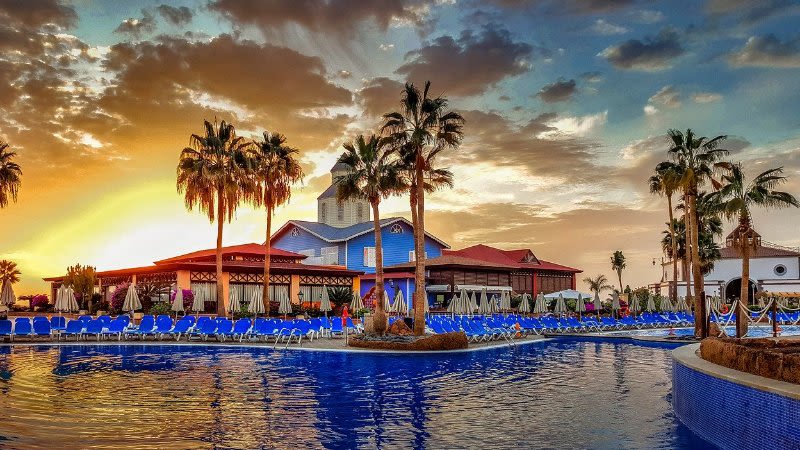 The leaders of the Spanish Confederation of Hotels and Tourist Accommodations (CEHAT) have held a videoconference meeting with Don Felipe (the kings of Spain) and Doña Letizia. During the discussion, both the president, Jorge Marichal, and the general secretary, Ramón Estalella, have warned of the "negative impact" that the Covid-19 crisis is having on the hotel sector.
Moreover, they have expressed "their concern for the future of the tourism sector", conveying to the King of Spain their fear that "many Spanish regions suffer the almost complete loss of the summer tourist season".
The hotel business organization hopes that measures will be taken "in order to help many companies in the sector to be able to open again once the crisis is over, after being forced to close during the State of Alarm." The current situation is putting a lot of pressure on the industry which is made up of mostly small businesses, who are struggling to survive during this time when all their activity has ceased.
Marichal, who is also the president of the Hotel Association of Tenerife, La Palma, La Gomera and El Hierro (ASHOTEL), warns that "when the health crisis is over, mobility will take time to return to its usual growth rate. This will force most hotel entrepreneurs "to work at a loss for a certain time in order to attract and retain, again, tourists." (source: Preferente.com)
The Canary Islands receive around 14 million tourists per year, which means that tourism is a key component in the archipelago's economy. In 2018, around 36% of tourists in the Canaries came from the UK, while visitors from Germany represent another 20% of the total volume.
See the updated figures for the Coronavirus situation in the Canary Islands