The lockdown in Spain might be extended until May 10th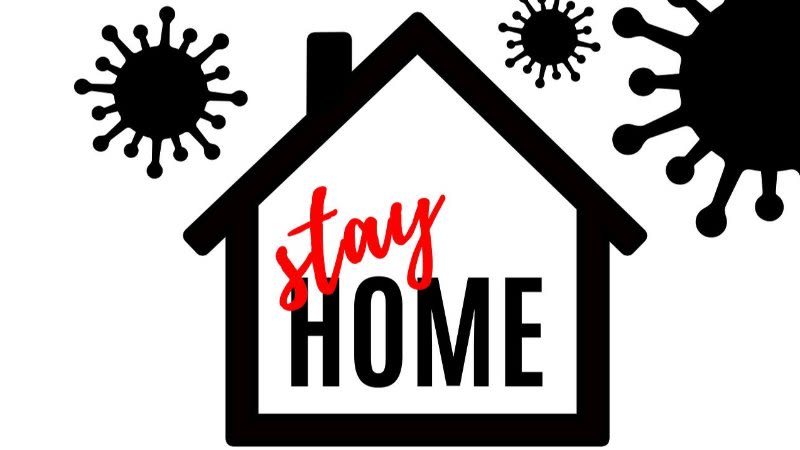 The President of the Government, Pedro Sánchez, has said this Thursday that within fifteen days he will probably have to return to Congress to extend the state of alarm because "Spain will not have ended the pandemic."
In his second appearance in the plenary session of Congress, Sánchez has thus responded to deputy Oskar Matute, who has criticized the government's coming to the lower house every fifteen days in order to extend the decree.
Sánchez explained that he does not ask for a one-month decree because then "the opposition says I want to skip Parliament. I prefer to come every fortnight and ask for an extension. "
He has insisted that he is "convinced" that there will be a new extension but "if it were not, it would have to be because things have improved substantially."
The Canary Islands Government has announced earlier this week that they are negotiating with the central Government their own conditions for ending the lockdown, but no concrete measures have been announced yet.