New Year's Eve in Lanzarote 2021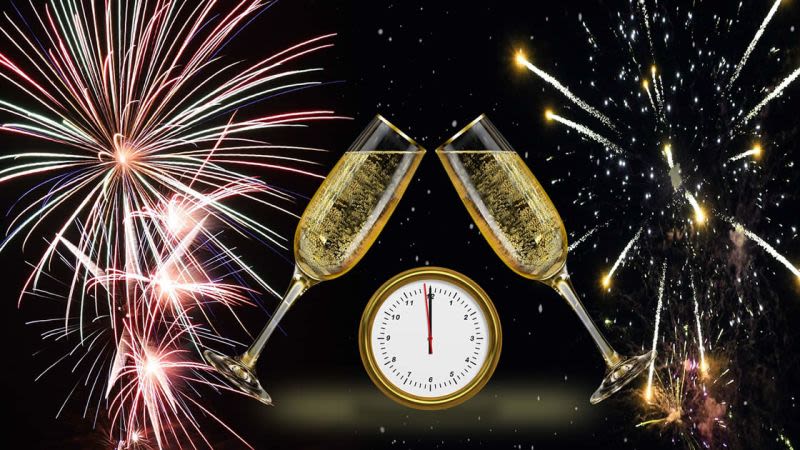 One of the first questions people ask when thinking of spending New Year's Eve in Lanzarote is: what weather can we expect? Do we need a cardigan or coat for the evenings?
Winter in Lanzarote
If you're looking for a sunny winter break, then a trip to the Canary Islands might be exactly what you need: imagine a sunny Christmas in Lanzarote, followed by a New Year's Eve party at one of the nice restaurants on the island.
Usually, around New Year's Eve, the temperatures are around 20 - 23°C during the daytime, while at night you can expect temperatures around 16°C.
As you can see, during the daytime is still warm enough to sunbathe and wear shorts and T-shirts, especially when it's a sunny day. Take a look at our article about Lanzarote weather in January if you want to see more photos and get more info about temperatures in January on the island.
Playa Blanca is the most sheltered resort on the island and with the best weather during the winter months. On the opposite side, Costa Teguise tends to be windier as it's located more up north, but each place has its ups and downs and you should do your research about the resorts in Lanzarote before making a decision, especially if it's your first visit and you don't yet which location would suit you best.
What to do on New Year's Eve in Lanzarote
Each year there are public celebrations held in the main town and resorts on the island, with music bands and fireworks at midnight.
Most bars and restaurants will host their own celebrations and if you want to participate in some of these events you should book in advance, as some of them get full really fast.
New Year's Eve during the Covid-19 pandemic
This year, it is highly unlikely that any large event with music and dancing will be organized by any municipality.
According to the rules passed by the Canary Islands Government, large events, festivals and parties are forbidden, in order to avoid the spread of the virus.
SEE ALSO
New Year's Eve in Puerto del Carmen 2021
Some of the bars and restaurants will still organize a dinner and festive event, despite the restrictions and curfew, so you can still have a bit of fun and celebrate the arrival of the new year, which will hopefully be better than 2020 was.
New Year's Eve at Costa Sal Villas and Suites
This year they will have an event aimed at residents, but if you're on the island, you can join the celebration, which will also include live music.
New Year's Eve at Friends Bar Puerto del Carmen
Dress to impress for our New Year's Eve Party, with music, karaoke, a set menu and lots of games and free shots! See the discussion page for more information!
New Year's Eve at The Wall Street Bar
If you're looking for somewhere to go on New Year's Eve then why not join the Wall Street Bar for everyone's favourite party of the year.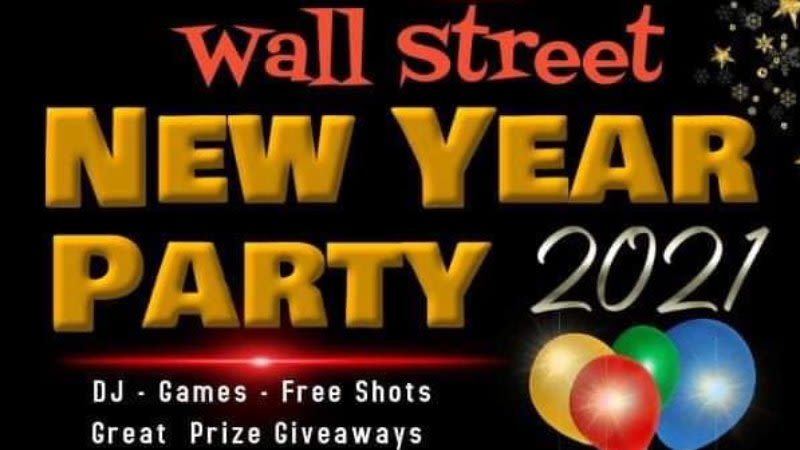 New Year Eve in Playa Blanca and Costa Teguise
Bars and restaurants in the other resorts will also organize some events, although not as many as in the usual years. Many places are still closed, as well as hotels, and the atmosphere will not be the same, unfortunately.
Even so, Lanzarote is a beautiful place to spend New Year's Eve, as you get the chance to wake up on January 1st in a warm and sunny destination, where you can start your year sunbathing, swimming and hoping for a better year.
BAR, PUB and RESTAURANT OWNERS: If your place has a special menu for Christmas day or New Year's, please just send us a message on Facebook or an e-mail with your info/menu and we will add it to our page!