Only Spanish citizens and residents allowed in Spain from the UK from 6 PM today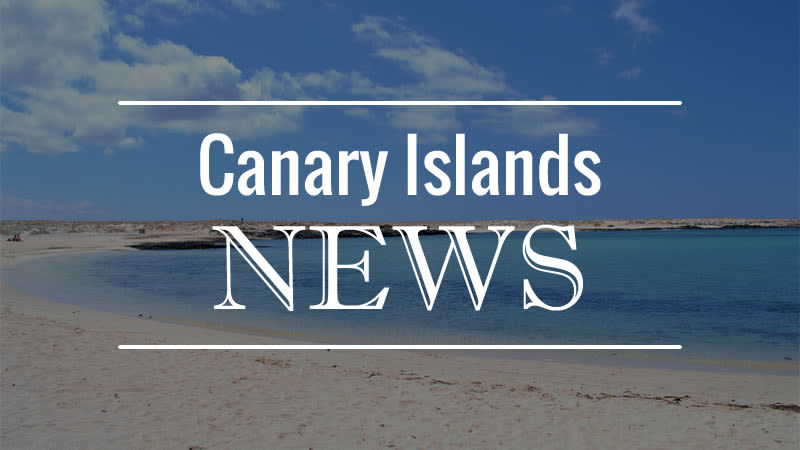 The Government of Spain announced today that the restriction for flights and ships from the United Kingdom will come into effect this Tuesday, December 22nd, at 6:00 p.m. and it will last for the next 14 days, although the entry of citizens or residents in Spain or Andorra will be allowed.
This info was announced by the Government spokesperson, María Jesús Montero, after the meeting of the Council of Ministers in which new restrictions on entry to Spain by air and sea from the United Kingdom have been approved.
"From 6 PM today until 6 PM on January 5, the only people allowed on flights from the United Kingdom to Spain will be residents or nationals of Andorra or Spain," said Montero.
SEE ALSO