Rambo V will be filmed in Tenerife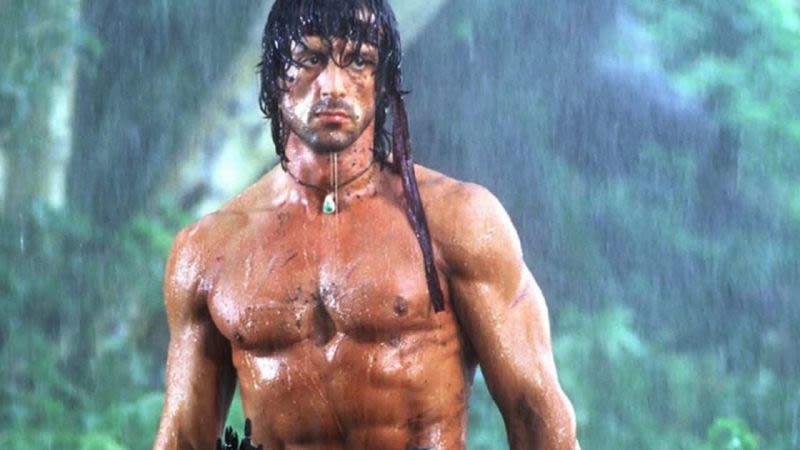 Tenerife seems to be very popular among Hollywood directors this year, since the island will be the set for the next Rambo movie.
This news comes after the confirmation regarding the filming of Wonder Woman 1984 in Tenerife, as well as Fuerteventura.
"War Pigs" starring Mel Gibson and Colin Farrell will also be filmed in Tenerife
After Wonder Woman 1984 and Rambo V, comes a third big announcement regarding a movie starring Mel Gibson and Colin Farrell named War Pigs, that will also be filmed in Tenerife this year.
In the case of Rambo V production, the famous action saga will feature Sylvester Stallone as a protagonist and will be directed by Adrian Grunner. On this occasion, John Rambo will fight a Mexican cartel. The other production, War Pigs, is another action story, starring Mel Gibson and Colin Farrell, and directed by Tommy Wirkola.
The president of the Cabildo, Carlos Alonso, highlights the importance for the Island of the reception of these productions "that place Tenerife as an international reference in the movie industry, thanks to its natural conditions as a set, to the outstanding tax incentives that make it attractive to producers, as well as the local assistance companies, which have great experience and valuable professionals ". He also explains that the work of Turismo de Tenerife, through the Tenerife Film Commission, is key for the big producers to choose the island for their recording, "which in recent years has brought us films like Clash of the Titans, Jason Bourne or Fast & Furious 6, among others ".
The two films will be produced by Nu Boyana Film Studios, a subsidiary of the Millenium Films company. Their team has already arrived on the island to start the production of both movies. The two projects will be shot in Tenerife in the last quarter of this year and are currently in the phase of location scouting and pre production, although part of the filming will be done in Santa Cruz and in some places in the north and south of the island. At this stage, the period during which the shootings will continue has not been established, although it is estimated that it will be at least three weeks for each of the projects.
Carlos Alonso adds that the two productions will have important positive effects both for the promotion of the Island and its economy, "if we take into account the professionals who travel for the recording, the expenses in accommodation, food and transportation, the hiring of extras or the purchases of material. "