Ryanair changes baggage policy from 1st November 2017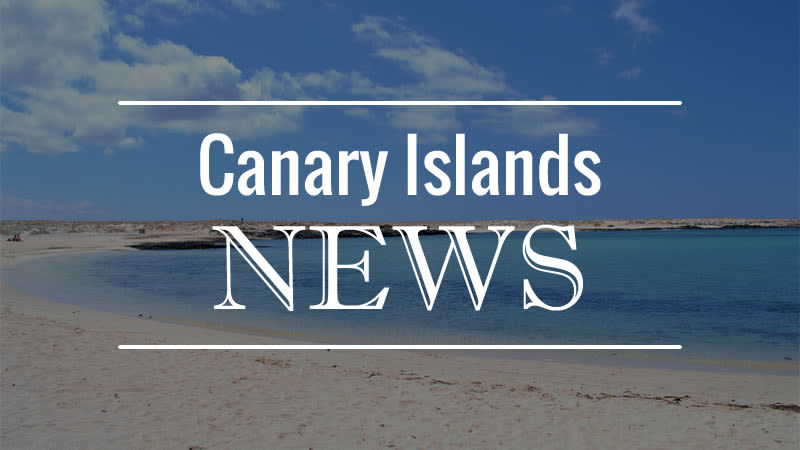 UPDATE 24 OCTOBER 2017
Ryanair has confirmed today that it will delay its new cabin bag policy until 15th January 2018 to allow customers more time to adjust to the changes, particularly during the busy Christmas period.
So, from 15th January 2018 only Priority Priority Boarding customers (including Plus, Flexi Plus & Family Plus) will be allowed to bring two carry-on bags on the aircraft. Non-priority customers will only be allowed to bring one smaller carry-on bag on board, while their second (bigger) wheelie bag will be placed in the hold (free of charge) at the boarding gate.
ORIGINAL ARTICLE BELOW
Ryanair has just announced big changes to their cabin baggage policy, starting 1st November 2017.
They have announced reduced checked bag fees and increased check-in bag sizes, in order to encourage more customers to check in bags and reduce the number of customers with 2 bags at the boarding gates.
Here are the changes to Ryanair bag policy starting November 1st:
The check in allowance will increase from 15 kg to 20 kg for all bags
The standard check in bag fee will be 25

€

, instead of 35

€

for a 20 kg bag
ONLY Priority Boarding customers will be allowed to bring 2 carry on bags in the aircraft
This means that all the cabin bags except the second smaller bag will be checked-in into the hold of the aircraft free of charge unless you purchase priority seat.
Priority Boarding can be purchased for 5 £/€ at the time of the booking, or it can be added later for 6 £/€ each way.
This means that if you want to bring your larger cabin bag with you on the aircraft, you will need to pay 10 £/€ per person for a return flight, meaning that a family of 4 will pay 40 £/€ extra in order to have their luggage with them during the flight.