Does It Snow in Lanzarote?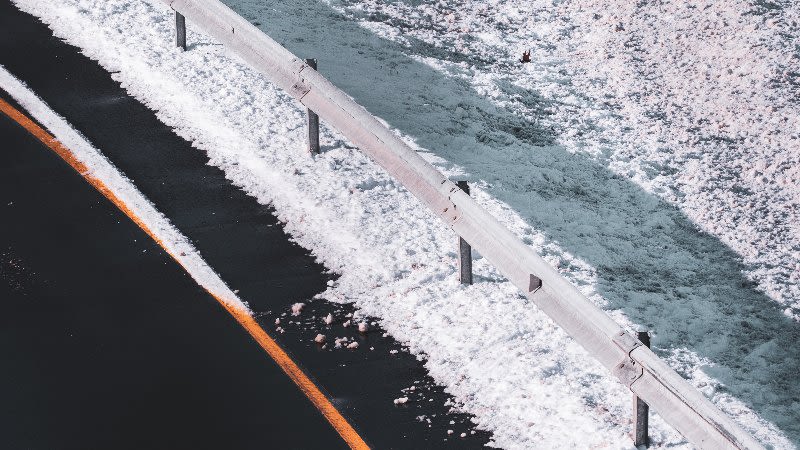 If you're thinking of visiting Lanzarote during the winter season, you may be wondering if it ever snows on the island and what type of weather you can expect?
Lanzarote is famous for its beautiful winter weather, with temperatures usually above 20 during the daytime and sunny days most of the time. But is it possible to see snow in Lanzarote? Does it ever happen?
The climate in Lanzarote is very similar to that of Fuerteventura, as the two islands are very close to one another.
Lanzarote doesn't have tall mountains like Tenerife, Gran Canaria or La Palma, so the risk of snow is practically non-existent.
In recent years, there was one time back in January 2018, when there was a bit of a snow spell even in Lanzarote, but it didn't last long and it was something extremely rare.
So, in conclusion, snow in Lanzarote is not something you should be worried about.
Most of the time, the weather will be sunny and warm enough for sunbathing. Snow is something very unusual and rare for Lanzarote, so it's not a real threat for a potential winter holiday here.
SEE ALSO