Spain extends the restrictions on UK flights until February 2nd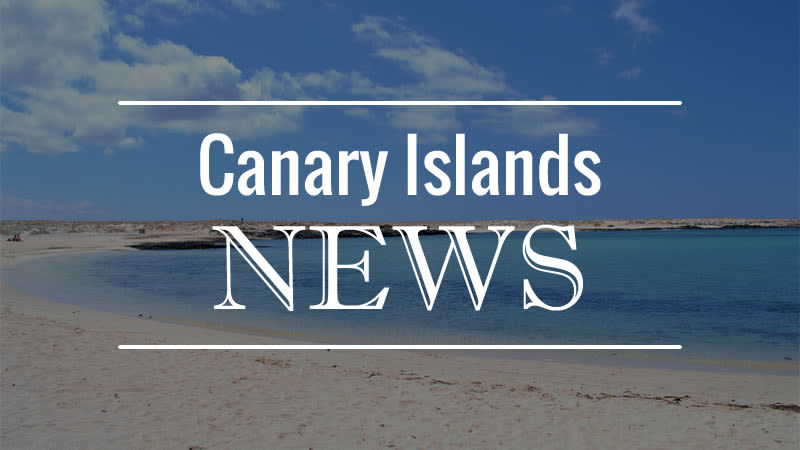 The Council of Ministers approved today the extension of the restrictions imposed on flights with the UK with another 14 additional days, limiting not only direct flights but also passenger ships between the United Kingdom and Spain. Therefore, said restriction will be in effect until next February 2 at 6:00 p.m.
The limitation of flights was first established on December 22 by the Council of Ministers and it was then extended, for the first time, until 6:00 p.m. on January 19 by agreement of the Council of Ministers of December 29, as uncertainties remain in place regarding the new variant of SARS-CoV-2.
Today was announced the second extension of these limitations, which means that the restrictions will be in place at least until 6:00 p.m. on February 2
Depending on the evolution of the situation and the pandemic and especially the decisions that can be adopted in a coordinated manner in the European Union, the Ministry of Health may generally lift these limitations before the end of said period.
SEE ALSO