Tapas & Wine Night in Playa San Juan 2019 - Tenerife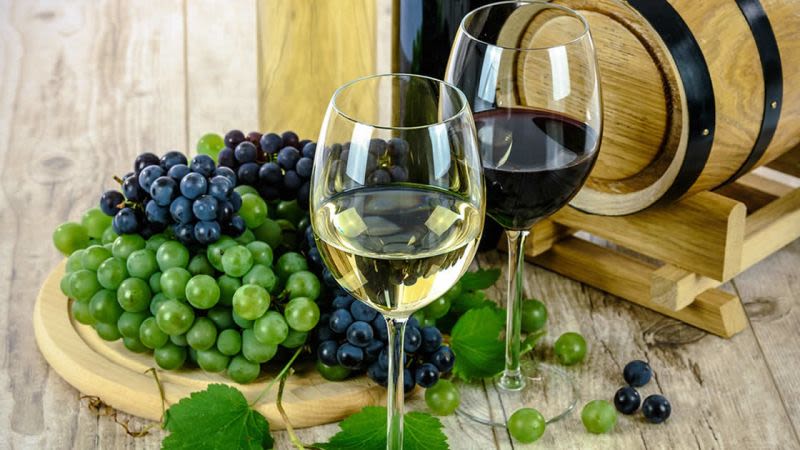 This year, the tourism office for Guia de Isora will organize the 5th edition for the Tapas & Wine Night in Playa San Juan.
If you want to taste food specific to the region of Guia de Isora, you shouldn't miss this food festival in Playa San Juan. The event first started in 2015 and due to it's success to the public it has grown into a proper festival, ideal for foodies. This year will probably be the largest edition yet, so remember to mark the date of 30 March 2019 in your calendar for the Noche de Tapas y Vinos event.
Noche de Tapas y Vino (Tapas & Wine Night) in Playa San Juan - 30 March 2019
Time: from 19:00 until 00:30
Where: Playa de San Juan Square
This event will bring together restaurants, bars and wine producers from the region, who will serve to the public different types of tapas and wines from Tenerife.
You can pay for the wine and tapas with tickets that you can buy in dedicated places on the night of the event or you can buy them earlier that day from the tourist office in Playa San Juan.
Prices: Wine - 1

€, Tapas - 1€/2€
The prices are the same for all the food stalls and a glass of wine will cost 1 Euro and tapas will cost either 1 or 2 Euros.
Live entertainment: the good food and wine will be accompanied by live music all night long.