Bavarian Week: Tenerife Oktoberfest in Puerto de la Cruz 2020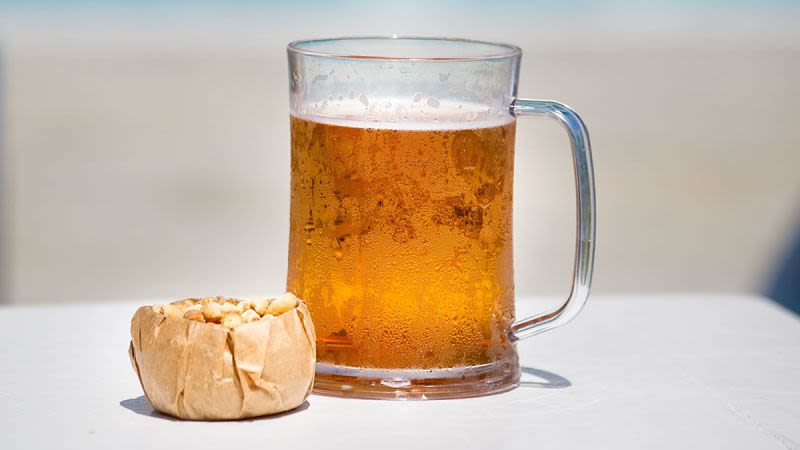 Looking for great beer and a party atmosphere during your holiday? Look no further and come to this exciting event in Tenerife - Oktoberfest 2020 in Puerto de la Cruz, an event that the town has been celebrating since 1973.
The organizers have announced there will be plenty of music, concerts, good food and of course great beer.
Read below to find out more about the schedule.
Bavarian Week & Oktoberfest in Puerto de la Cruz: 24 - 30 August 2020
Location: The event includes concerts in hotels in Puerto de la Cruz and Lago Martiánez, parades in different parts of the municipality, and the German Gastronomic Week.
FREE Entrance
See more info about the weather in Tenerife in August
In a year marked by the appearance of the Covid-19 virus, a situation that makes it difficult to hold events with large crowds, the Puerto de la Cruz Center for Initiatives and Tourism is committed to continuing with an already traditional event in our city.
The Bavarian Week 2020 presents a program adapted to current security measures, including concerts with limited capacity, outdoor parades, and a German Gastronomic Week to promote the local economy.
The German orchestra Blechbuckel will be in charge of offering live music and invigorating various popular enclaves in Puerto de la Cruz.
There will be five events:
August 24 at Hotel El Tope at 9:00 p.m.;
August 25 at Tigaiga Suites at 7:00 p.m.;
August 26 at Hotel San Telmo at 9:00 pm;
August 27 at Parque Vacacional Edén at 9:00 p.m.;
August 29 - Lago Martiánez will host the last concert at its facilities at 12:00.
In addition, on Friday, August 28 from 6:00 p.m. there will be a parade through the most strategic points of the city. All concerts will have limited capacity to comply with the relevant security measures. The reservation of places will be made through the email info@citpuerto.com
In this edition, the German Gastronomic Week is included in the program, where different restaurants and bars in Puerto de la Cruz will offer a typical German dish or menu.
The participating establishments for the German Gastronomic Week are:
Casa Magnolia Restaurant
City Café
Columbus Plaza
Delocos Restaurant
Edelweiss Restaurant
Tasca Gastrobar La Cocina
Rancho Grande Restaurant
Temple of Wine Restaurant
The Gramophone Bar.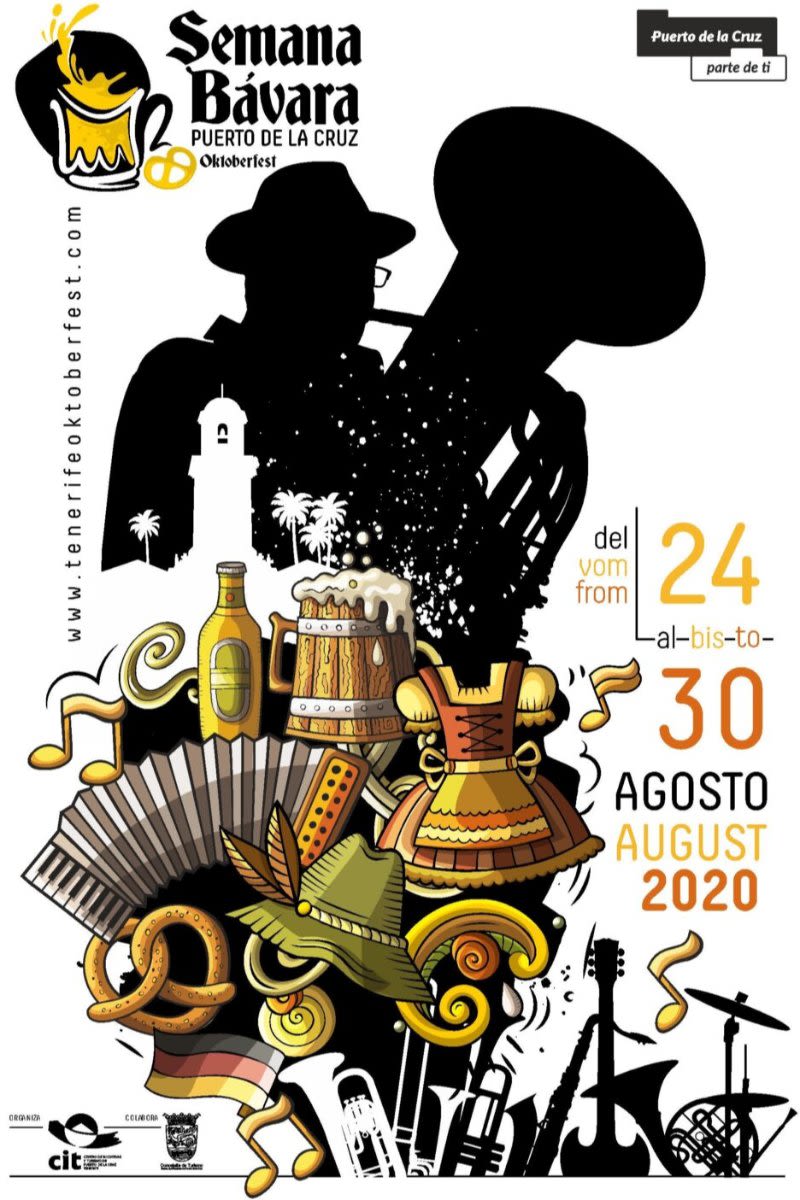 This event is designed to help the revitalization and reactivation of the sector. In addition, there will be parades during the weekend to encourage those who decide to go to one of the participating establishments.
If you're in Tenerife and you want to come here for the event, remember that you have many things to see and do in Puerto de la Cruz anyway, so there will be plenty going on to keep you busy and entertained while on holiday.
What can be better than enjoying a good beer at Oktoberfest on the seafront of Tenerife?