BAIFO Extreme Fuerteventura 2018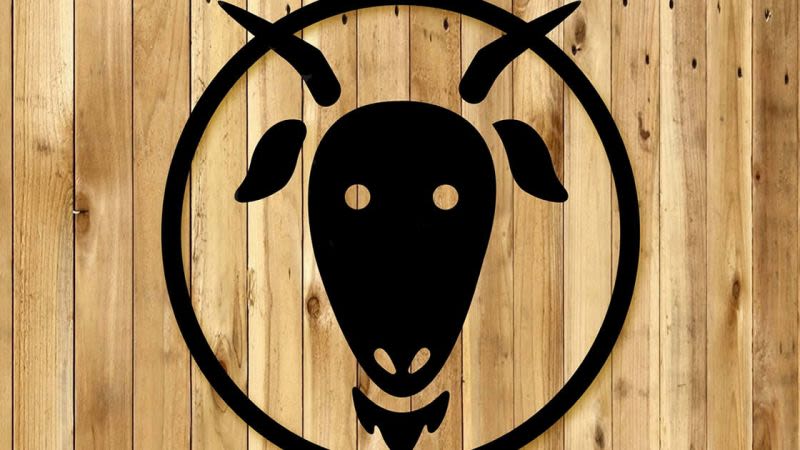 On November 11th 2018 a new edition of BAIFO Extreme, the most spectacular and longest obstacle course Fuerteventura will take place in Corralejo.
Date: 11 November 2018 at 10 am
Location: The terrain next to the Municipal Pool in Corralejo
This is an obstacle course with an approximately 5 kilometers route, with more than 30 obstacles and it will require the participants to give 100% in order to make it to the end. The competition will start at 10.00 am, and as in previous years the children will also be able to experience the course, organized for them to be held at the end of the adult.