Dunas Festival - Summer Gay Festival Gran Canaria 2017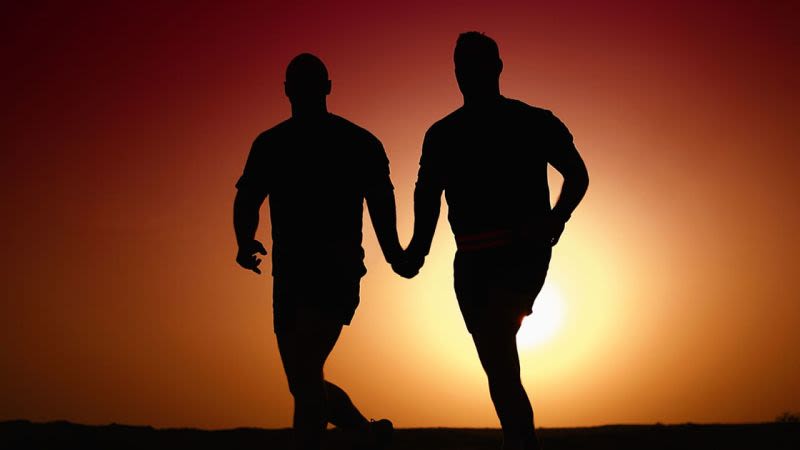 The Dunas Festival has a long standing tradition in Gran Canaria, celebrated for the first time in 2007. This year the festival will celebrate its 10th anniversary and you can expect a party like no other!
Dunas Festival 2017 Dates: 10 - 15 August 2017 in Playa del Ingles
The festival is always organized in the month of August, around the 15th and brings lots of crowds to Playa del Ingles and Maspalomas, the south of Gran Canaria. People from all of Europe gather for the festival, mostly from countries lile Poland, France, Italy, Germany, Spain but there are many participants from other continents and countries like USA, Canada, South Africa and even Australia! Party lovers from across the globe travel to Gran Canaria for the gay festival of the year!
The ONLY Summer GAY Festival Gran Canaria
Dunas Festival is the only gay festival in Gran Canaria happening during summer time and it brings people together under the bright and hot sun of the Canary Islands!
With almost an entire week of parties, this is a major event in gay community world of Gran Canaria. From famous DJs, bands and dancers to day events like the catamaran trip between Puerto Rico and Mogan, Dunas Festival is a highly anticipated gay event in Gran Canaria.