El Medano and Granadilla Carnival 2019 - Tenerife, Canary Islands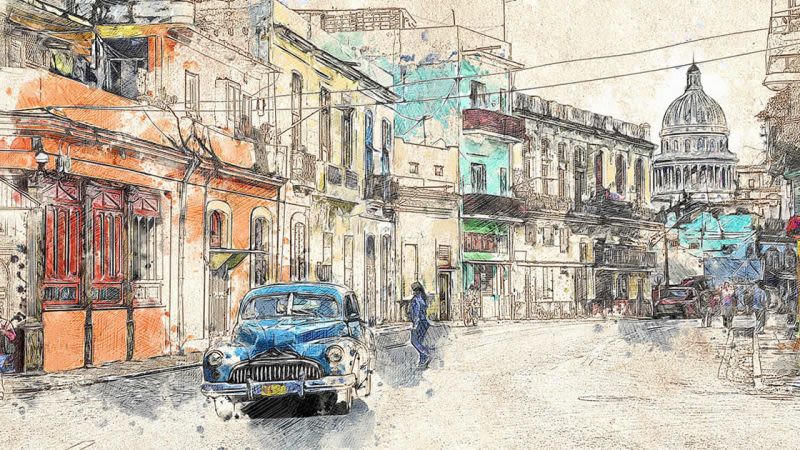 'Cuba' will be the central theme of the Carnival in Granadilla de Abona 2019, which will be held from March 15th this year.
The theme was selected from various proposals coming from the carnival groups in the municipality.
Following the success of the first edition of the Daytime Carnival in El Medano in 2018, this year there will be a second edition of the event organized in the coastal town on Saturday, March 16th. This is good news for tourists in El Medano, since they will get to celebrate their own carnival here in Tenerife, without the necessity of leaving town.
Dates for the main events of the Carnival 2019 in El Medano and Granadilla de Abona
March 15 - Announcing Parade in Los Abrigos
March 16 - Daytime Carnival in El Médano
March 17 - Presentation of candidates in San Isidro
March 22 - Grand Gala for the Election of the Queen in Granadilla (town center)
March 23 - Main Carnival Parade in Granadilla town center // Great Coso Apotheosis of the Carnival in Granadilla casco
March 24 - Burial of the Sardine in Granadilla
2019 carnival theme: CUBA