El Medano and Granadilla Carnival 2021 - Tenerife, Canary Islands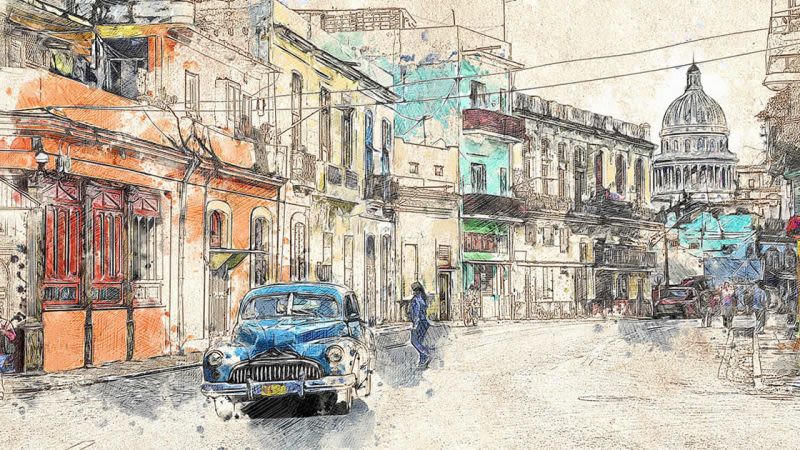 We don't know the dates yet for the carnival in El Medano in 2021, but we will update this article as soon as they are announced, as well as the theme for the edition in the municipality of Granadilla de Abona.
Following the success of the first edition of the Daytime Carnival in El Medano in 2018, the city council plans to make it an event again. This is good news for tourists in El Medano, since they will get to celebrate their own carnival here in Tenerife, without the necessity of leaving town.
Will there be a carnival in 2021?
Due to the ongoing Coronavirus pandemic, there are no large events currently scheduled to happen in Tenerife.
Even the big carnival in Santa Cruz de Tenerife is canceled in 2021, with everyone hoping that things will return to normal by 2022 so that the next edition of the carnival will be celebrated as usual in El Medano once again.
Main events of the Carnival in El Medano and Granadilla de Abona
Announcing Parade in Los Abrigos
Daytime Carnival in El Médano
Presentation of candidates in San Isidro
Grand Gala for the Election of the Queen in Granadilla (town center)
Main Carnival Parade in Granadilla town center // Great Coso Apotheosis of the Carnival in Granadilla casco
Burial of the Sardine in Granadilla