Fuerteventura moves up to Alert Level 3 and La Palma to Level 2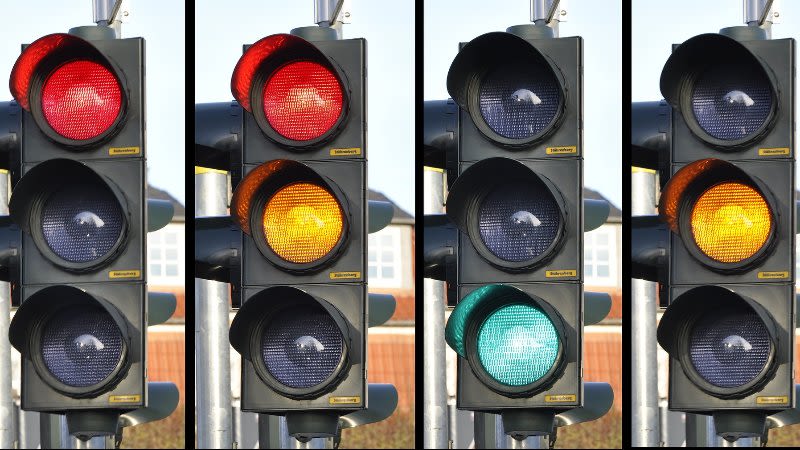 The Governing Council has decided to move the island of Fuerteventura up to Alert level 3 and La Palma up to Alert level 2, due to the rise registered in the number of new cases recorded.
Notice!
These alert levels and the local traffic lights system in the Canary Islands have nothing to do with UK's own traffic light system.
The Canary Islands also use the traffic lights system to announce the level of local restrictions on each island in the archipelago, based on the rate of new cases registered. This article refers to the local alert level on each island, which is assessed weekly by the Government of the Canary Islands.
While Fuerteventura moves to Alert Level 3 and La Palma also goes up one level, to level 2, the rest of the islands in the archipelago will remain at their current levels.
Current Alert Levels in the Canary Islands:
Alert Level 1: La Gomera, Lanzarote, La Graciosa, El Hierro
Alert Level 2: La Palma, Gran Canaria
Alert Level 3: Tenerife, Fuerteventura
The Government has also warned that in the case of Tenerife and Gran Canaria, if the numbers of new cases will continue to rise, then they will have to raise the alert levels to level 4 for Tenerife and level 3 for Gran Canaria, depending also on several other factors.
What are the main changes at Level 3?
These are the main changes of interest in the case of visitors coming on holiday to an island that is currently on alert level 3:
Maximum 4 people who are not from the same household can sit together at a table in bars in restaurants
Restaurants and bars close at 00:00 h
Events are canceled
No nightlife
SEE ALSO