Aguimes Carnival 2018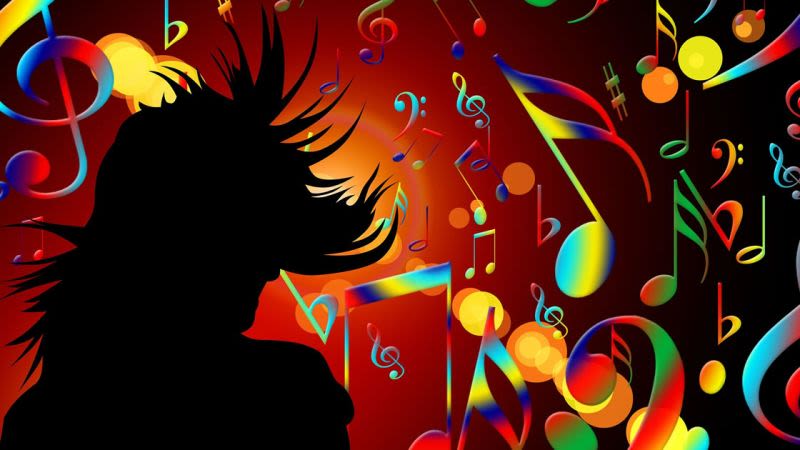 UPDATE: See the most recent info about the latest edition of the carnival in Aguimes
Aguimes has been one of the first towns in Gran Canaria to announce the dates and the theme for the carnival in 2018.
The theme was chosen as usually by the Carnival Commission.
Aguimes Carnival 2018 Dates - between 3 - 25 February 2018
The theme for the event was announced back in May 2017.
The 2018 carnival will be held under the theme Agüimes, a carnival in the time machine.
In the clip below you can get a glimpse of the carnival last year - the inaugural parade in Aguimes.
If you're planning a trip to Gran Canaria during the carnival season you can read more info about the events in Las Palmas, Maspalomas and Telde also.
This page will be updated as soon as we have more info about the carnival in Aguimes.