Telde Carnival 2021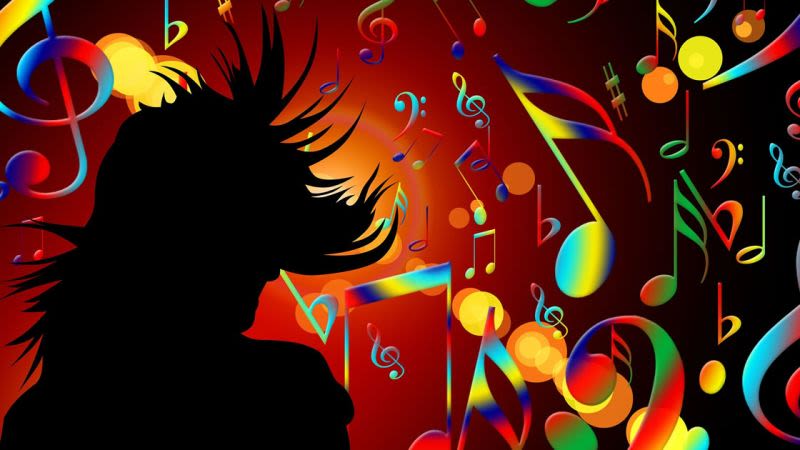 Telde City Council has not announced yet any details about the theme for the 2021 Carnival in Telde, Gran Canaria.
The vote was open until the end of July and the proposed themes were: Bollywood (India), Africa, Vikings and The West.
Telde Carnival 2021 Dates: to be announced
The theme for the 2020 Carnival in Telde has not been announced yet.
Read more about what you can expect in terms of weather conditions in Gran Canaria during the carnival season: Gran Canaria Weather in March
This article will be updated as soon as we have more info about the poster and the schedule of the event.
See more info about other Gran Canaria Carnivals.