Telde Carnival 2021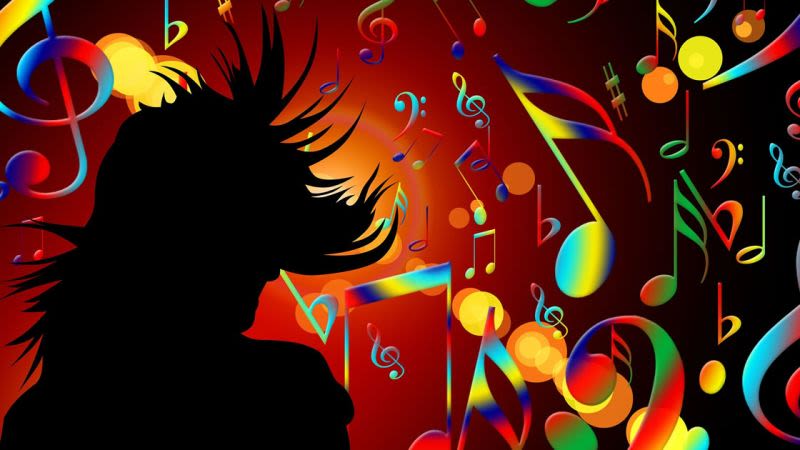 Telde City Council has not announced yet any details about the theme for the 2021 Carnival in Telde, Gran Canaria.
The vote was open until the end of July and the proposed themes were: Bollywood (India), Africa, Vikings and The West.
Telde Carnival 2021
Due to the ongoing Coronavirus pandemic, there are no large events currently scheduled to happen in Gran Canaria.
Even the big carnival in Santa Cruz de Tenerife is canceled in 2021, with everyone hoping that things will return to normal by 2022 so that the next edition of the carnival will be celebrated as usual in Telde once again.
Read more about what you can expect in terms of weather conditions in Gran Canaria during the carnival season: Gran Canaria Weather in March
This article will be updated as soon as we have more info about the poster and the schedule of the event.
See more info about other Gran Canaria Carnivals.