Canary Islands Rally 2017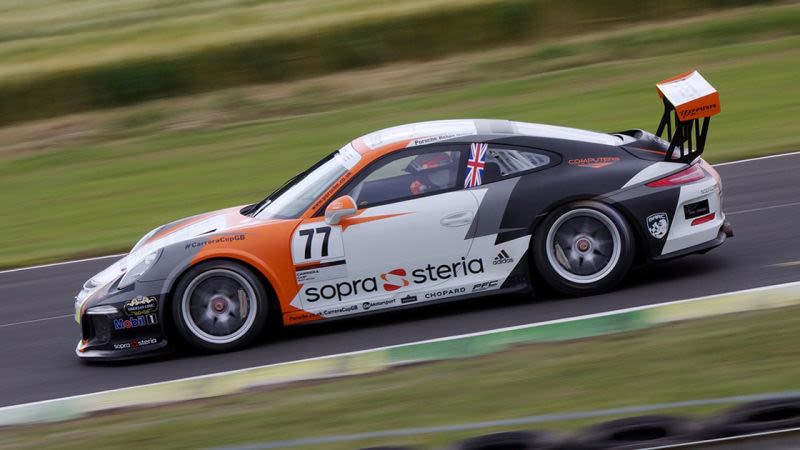 This year will be the 41th edition of Canary Islands Rally (previously knows as El Corte Ingles Rally) and the event will be happening during the first weekend of May in Gran Canaria.
Canary Islands Rally 2017 Dates - 4, 5 and 6 May 2017 in Gran Canaria
The novelty for this year's edition will be the inclusion of a Super Special Stage in the capital of the island: Las Palmas de Gran Canaria.
The organisers have announced that all the iconic and usual places on the island will be included again in the rally: Parque Santa Catalina, Plaza de Canarias and Edificio Miller will be part of the rally again and also new zones have been added right in the heart of Las Palmas.
4 May 2017 - Opening Day for the Canary Islands Rally
During the day the participating teams will have time to test the prepared route for the rally. Afterwards will begin the Qualifying Stage in order to establish the order in which they will go out on the first day of competition.
Opening Ceremony - starting from 20:30 - on Thursday will also the place the Opening ceremony starting from Plaza Santa Catalina (Santa Catalina Square).
5 May 2017 - First day of competition
5 of the 6 races of this edition will take place on Friday the 5th of May.
The schedule for this day includes the following stages:
San Mateo (25,13 km)

Artenara (14,79 km)

Lomo del Palo (15,14 km)

Mirador de Artenara (14,38 km)

The Super Special Stage of Las Palmas de Gran Canaria (3,3 km)
6 May 2017 - Last day of competition for Canary Islands Rally 2017
This will be longest day of competition with the longest races:
Moya (25,20 km)

Tejeda (15,01 km)

Las Vallas (14,50 km)
The teams will have to face them twice.
Some things to keep in mind:
Remember that during the competition days some roads will be closed so plan your trips accordingly.
Safety is always no.1 so please stay behind the yellow tape.
Do not park your cars near the road in the areas of competition.