Lanzarote & La Graciosa move to Alert Level 4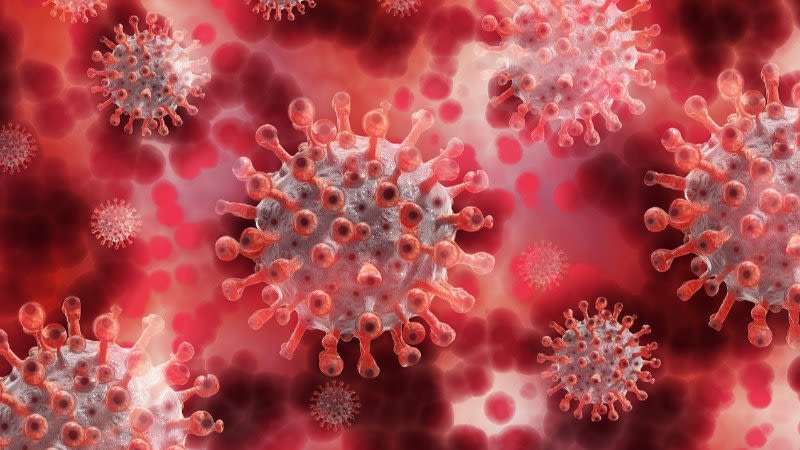 The Government of the Canary Islands has announced that Lanzarote and La Graciosa will move up to Alert Level 4 from the Level 3 they're currently at, due to the continued growth in the number of cases, in the hopes that they will be able to bend the contagion curve. These measures also apply to La Graciosa, which has a similar epidemiological situation to Lanzarote. On the other hand, El Hierro goes from level 1 to level 2 starting from 00:00 this Friday, tomorrow.
The level change for Lanzarote and La Graciosa will come into effect from 00:00 this Saturday, January 23.
What are the changes for Lanzarote and La Graciosa?
Maximum 2 non-cohabiting people together
Non-essential businesses must close at 6 PM
In Lanzarote and La Graciosa, the maximum number of non-cohabitating people who can meet in public and private spaces is limited to 2; the closing time of non-essential establishments is brought forward at 6:00 p.m., with a curfew in place from 10:00 p.m. to 6:00 a.m.